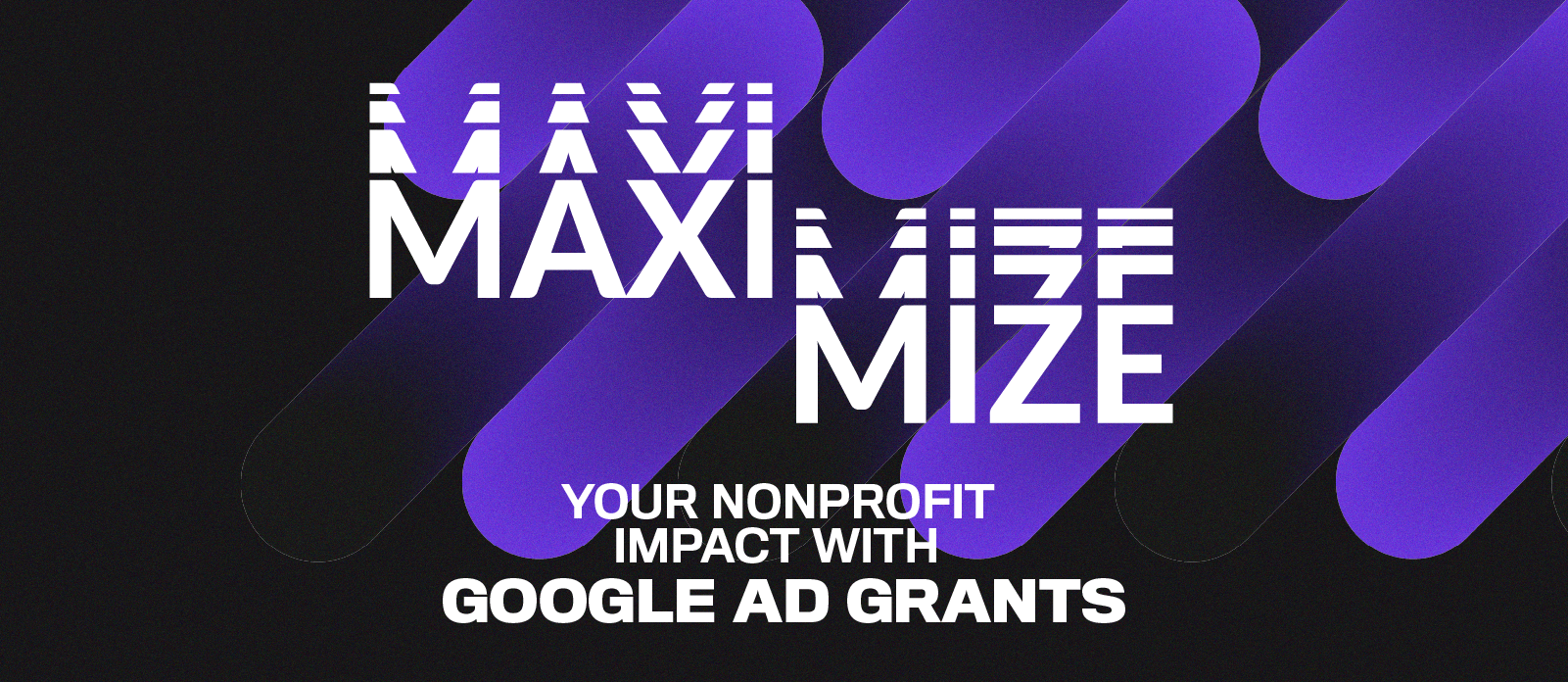 Access $10,000 per month in free advertising for your nonprofit organization
Are you looking for a way to promote your nonprofit organization and increase its impact without breaking the bank? You can look no further than Google Ad Grants.
With Google Ad Grants, qualifying nonprofit organizations can receive up to $10,000 per month in ad credits to use for Google search ads. For-profit businesses can even consider setting up a separate non-profit entity that is focused on their social mission or community work.

No matter your path, the first step is to apply for Google for Nonprofits. Once your nonprofit has been verified as eligible, you can activate your Google Ad Grants account and start creating campaigns that will help raise awareness, attract donors, and recruit volunteers.

At UNINCORPORATED, we specialize in helping nonprofits maximize their impact with Google Ad Grants. Our team of experts will work with you to create targeted campaigns that will reach the right audience and achieve your organization's goals. Whether you're looking to promote a specific event, recruit volunteers, or raise funds, we can help you create a strategy that will make the most of your Google Ad Grants.

Don't let a lack of marketing resources hold your nonprofit back. With Google Ad Grants, you can maximize your impact and reach more people. Contact us today to learn how UNINCORPORATED can help you start with Google Ad Grants.