Deciding on an Ecommerce platform can be a daunting task. There are many professional Ecommerce platforms out there, and they're all decent, but which platform caters to your specific business needs?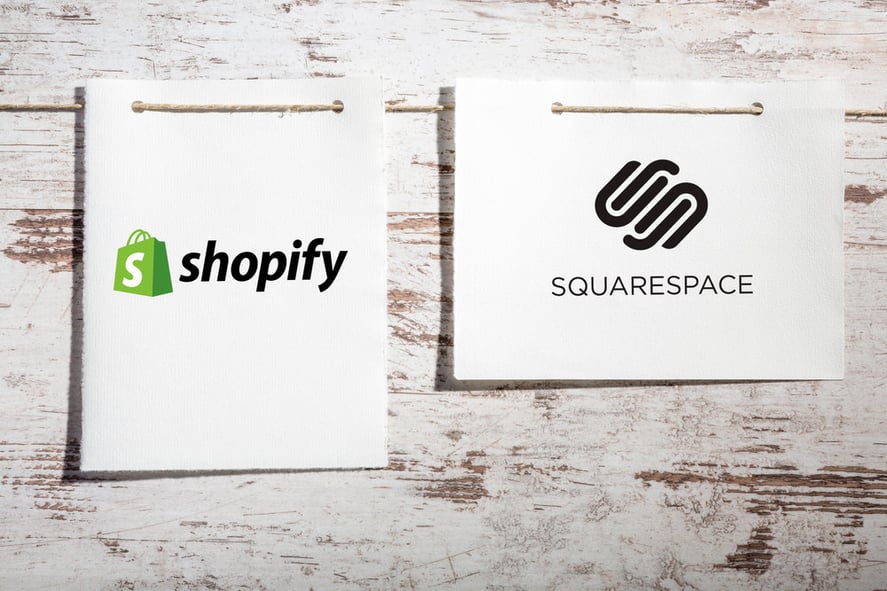 As a branding agency, we take a holistic approach to finding the right tools for each brand, and we will often consider the client's preferred Ecommerce platform before making a final recommendation. However, after working with some of the best brands in the world, we've noticed a trend in modern Ecommerce and customer experience that is leaning toward an omnichannel approach to sales, allowing brands to meet customers both online and in the physical world.
Even if a brand doesn't plan on opening a brick-and-mortar shop, chances are they still want the option to participate in pop-up markets. For example, we will often have multiple revenue channels identified in our client's digital marketing strategy, and we will plan to drive web traffic and conversions both on-line and off-line. This omnichannel approach is quickly becoming the norm, and therein lies the need for you to integrate a POS system into your Ecommerce platform.
To clients and potential clients currently on the Squarespace platform, we say, "Squarespace is great, but have you considered Shopify?"
What does Squarespace do well? It's a great platform for non-developers or novice developers to quickly and easily get an elegant website with a quality user experience, up and running. The platform allows for native web design and development that is intuitive and fairly easy to use. If those are your needs, Squarespace an incredible solution.
What's lacking? It's not quite as easy to integrate Squarespace into a POS system if you have online inventory as well as a brick-and-mortar shop, or if you want to sell products at a festival or pop-up market. Sure, it can be done with the careful use of plugins, third-party apps, and updating inventory databases and shipping channels.
Wouldn't it be much easier to adopt a platform that has elegant themes yet also has powerful web development integrations built-in?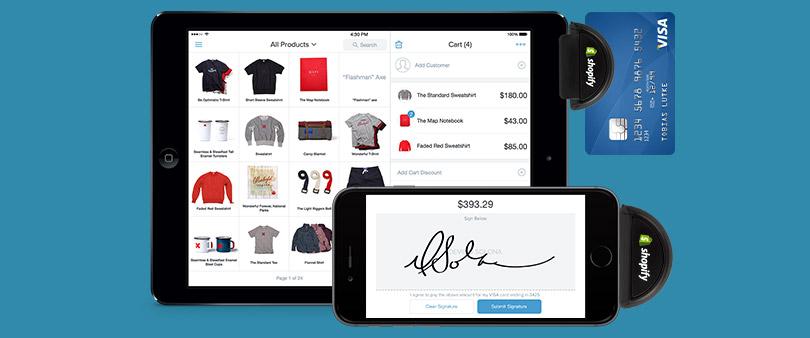 Shopify to the rescue. Sure, we're biased at UN. We're a Shopify Partner, so why wouldn't we be?
But the truth of the matter is Shopify offers powerful tools to facilitate real-time, multi-channel inventory management, and POS options ranging from cash registers to mobile card readers for on-the-go transactions. Shopify also offers meaningful analytics data, basic SEO tools, and some solid marketing automation that allows you to spend less energy maintaining your brand and more on things that really matter, like ice cream. Sorry, our office is just a few blocks down from Salt & Straw, and on a hot day in LA we sometimes have to readjust our priorities.
Need help finding the right Ecommerce platform for your business?
*
The Shopify Partner Program consists of digital professionals using the Shopify platform, including designers, developers, marketers, and affiliates building Ecommerce websites, themes, and apps.