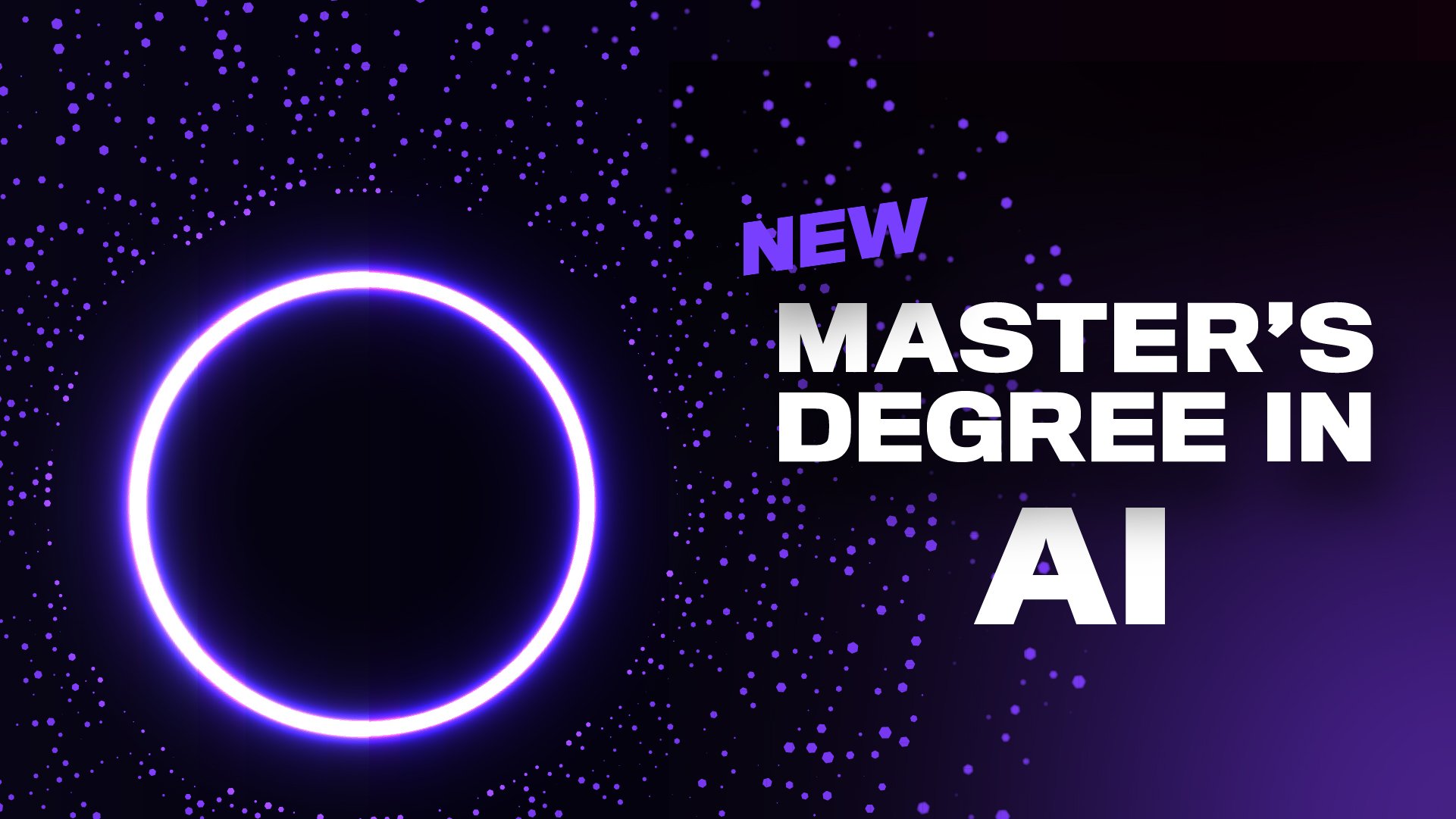 The Master of Science in Artificial Intelligence (MSAI) is an online graduate program built for professionals ready to enhance their skills and excel in the rapidly growing field of artificial intelligence (AI). Delivered by expert faculty at The University of Texas at Austin, the MSAI program offers students rigorous, high-value instruction in a flexible and supportive online learning environment. For $10,000, you could buy the following:
A down payment on a new car or a used car in good condition
A nice vacation or a luxury trip for two people
Start a franchise business like The Mailbox Stores, Sir Speedy, or Jazzercise, all of which have about a $10,000 franchise investment
For the baller, how about a gold watch like The Omega Constellation collection
Or... you could invest in yourself – in knowledge and personal growth.
The University of Texas at Austin is launching an AI program, a Master's degree in AI (MSAI), that could be the perfect fit for career switchers or anyone looking to sharpen their technical skills and be one of the first professionals or consultants working in the AI space. All coursework can be completed online in a timeframe ranging from 1.5-3 years, while tuition costs are a mere fraction of traditional undergraduate programs - just $10,000. Piecing together free courses may seem like the way to go; however, this price tag is still far less than what undergrads must shell out these days.
A Master's in AI from UT Austin could be a valuable investment for professionals looking to enter or advance in the field of artificial intelligence. Here are the Top 5 ways the program could help prepare graduates for the job market ahead:
Career Switch: The MSAI program is designed for career switchers who want to enter the AI field. The program's curriculum covers many topics, including machine learning, natural language processing, and computer vision, all in high demand by employers. Graduates of the program will be well-prepared to compete for entry-level positions in AI and related fields.
Technical Skills: The MSAI program's curriculum is designed to sharpen graduates' technical skills in AI. Leading experts teach the program in the field, and students will have access to cutting-edge research and technology. Graduates of the program will be well-equipped to tackle challenging technical problems and contribute to developing new AI technologies.
Personal Growth: The MSAI program provides students with a unique opportunity to learn from leading experts in AI, collaborate with peers, and engage with the latest research and technology. This can help to expand their knowledge, develop new skills, and grow their professional network.
Cost-Effective: The MSAI program is a cost-effective way to gain a deep understanding of AI. The program is completed online, and the tuition cost of $10,000 is a fraction of traditional undergraduate programs, making it a more affordable option for many students.
Timing: The program begins in January 2024, and the applications open in June 2023, which allows professionals the time to plan and prepare for the program.
Overall, UT Austin's new Master's in AI program offers a unique opportunity for professionals to invest in their knowledge and personal growth and to prepare for a career in the rapidly growing field of artificial intelligence.
Applications open June 2023, and classes begin January 2024 - take it!