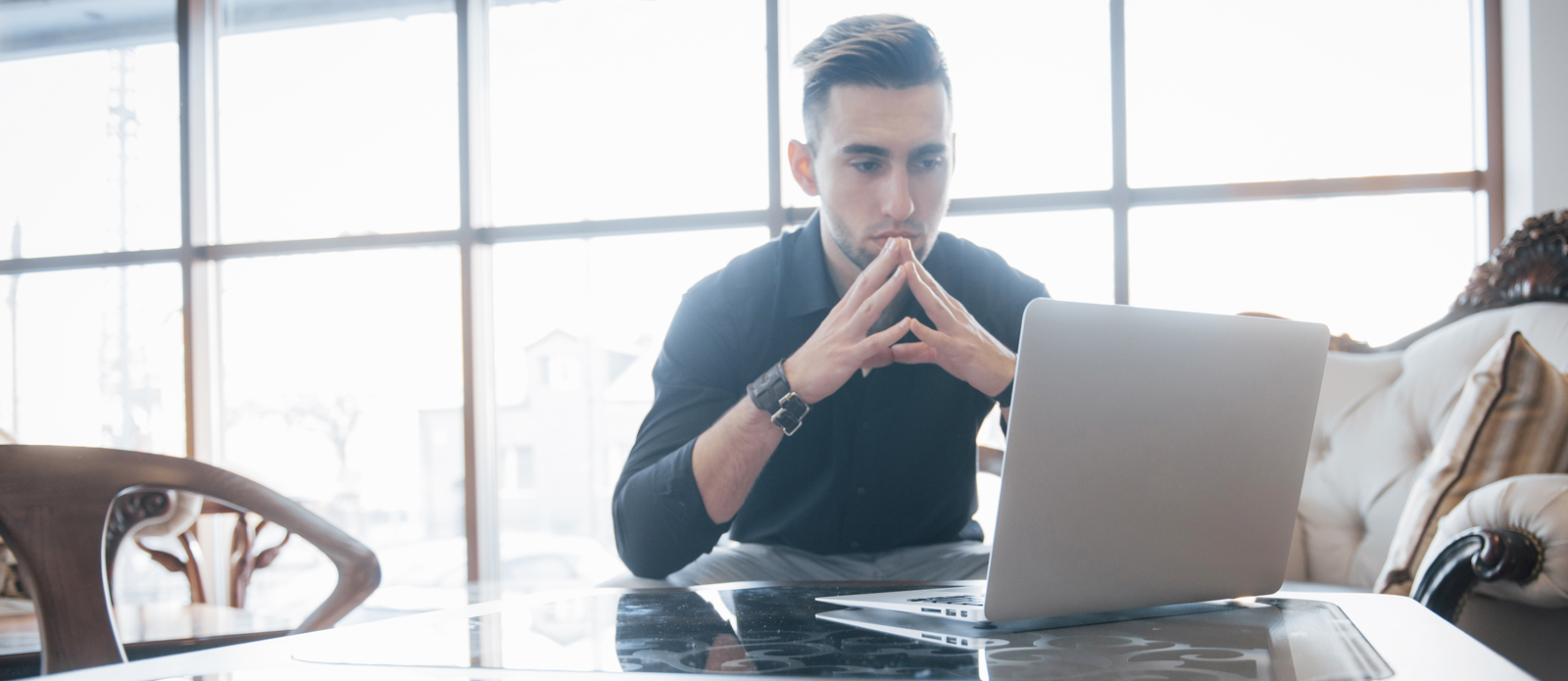 Content marketing is a marketing tactic employed by millions of businesses and marketing agencies around the world. But how do you leverage your content to improve your website's SEO?

One primary way is to use your content to increase the amount of time a visitor spends on your site.



---


Lucky for us, there are many ways to increase the amount of time visitors spend on your website. This factor is also referred to as "average session duration" and here are four fundamental search engine optimizations to increase session duration.
#1 – Keep your website and blog template clean
A distraction-free experience focuses a reader's attention on the article or web page instead of focused on closing pop-ups, ignoring ads, or exploring your sidebar.

A clean website design isn't the only factor. Page performance and page load time have a direct impact on conversion rates, bounce rates, and how long visitors decide to engage with your website property.

Another way to tastefully embrace white space is by using optimized images, calls-to-action, lists, and other media. But be sure to avoid website design mistakes that make visitors cringe.



#2 – Format the page to support reading
No one enjoys reading giant pages of text, except maybe when the pages of text are in a brand new book on the beach. When optimizing your blogs, aim to keep paragraphs to 1-3 sentences. White space and short paragraphs keep readers reading, increases time on page, and subsequently increases session duration.



#3 – Link to relevant content, resources, and pages
When people arrive organically on your website, they are looking to answer a question or research a product. By linking to relevant content you're providing an organized index of relevant resources.

Linking to relevant content gives web visitors opportunities to click through your website, answer their questions, and continue connecting with your brand in meaningful ways.



#4 – Add rich media such as videos and infographics
Video has been dominating content marketing for a long time, and it has no plan on slowing down. Cisco's 2015 whitepaper reports that 82% of all internet traffic will be because of video content.

Creating a video or infographic for each blog post is a time-consuming process when it is done in that order. One strategy we employ for our content marketing clients is we start by planning and creating video content, and then writing complimentary blog posts downstream.

Transcribing videos and converting them into blog posts is not only more efficient, but it captures the thought leader's natural language.



---
Wrapping it Up
As we hear from the experts like Larry Kim of WordStream and Rand Fishkin of Moz, engagement metrics like time on page and click through rate directly impact your ranking on a search engine's results page. Integrate these 4 tactics into your content marketing strategy and watch your session duration grow.