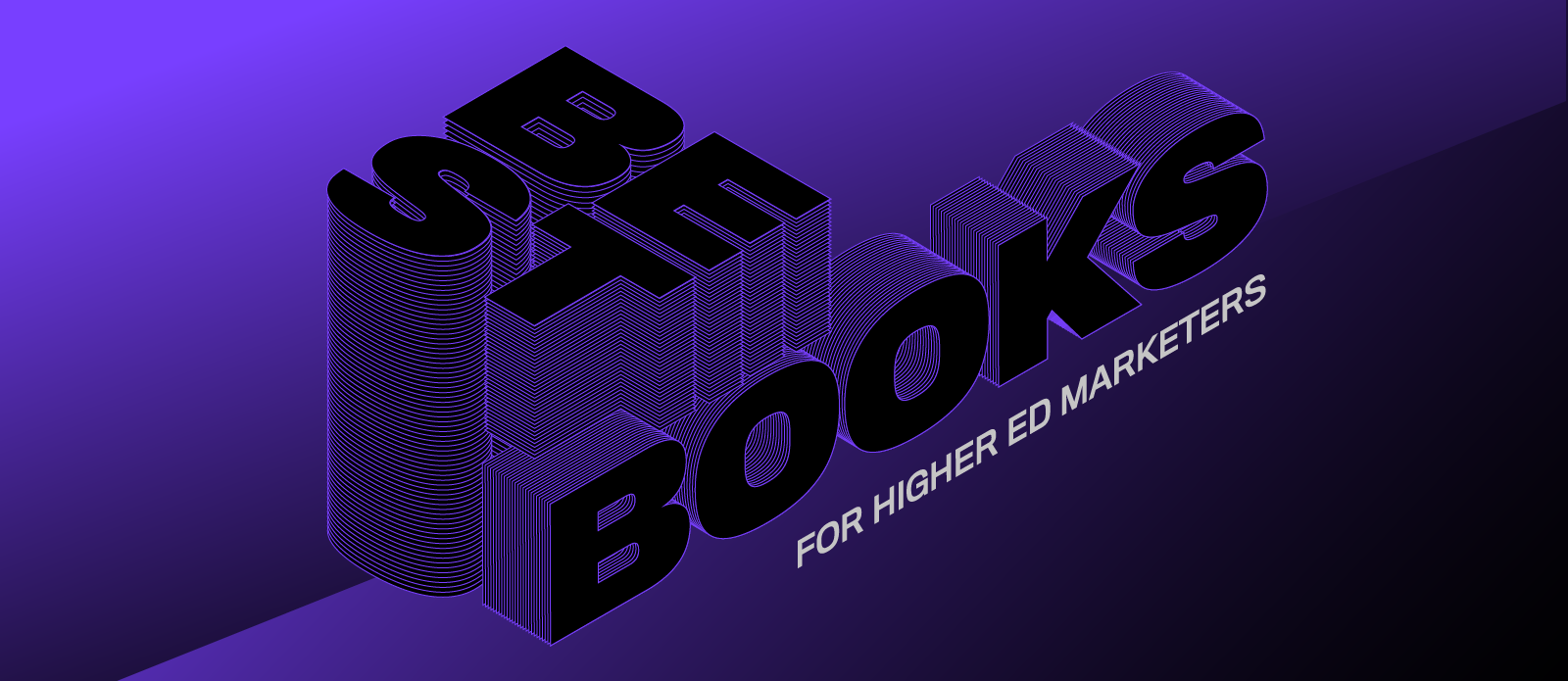 As a higher education marketer, you're always looking for ways to improve your craft and stay ahead of the curve. One of the best ways to do this is to read books by experts in the field. To help you get started, we've compiled a list of four books that we believe are essential reading for any higher ed marketer.
"Building a StoryBrand: Clarify Your Message So Customers Will Listen" by Donald Miller
Donald Miller's book provides a framework for creating a clear and concise message that will help your institution stand out from the crowd. By implementing the StoryBrand method, higher ed marketers can create marketing materials that are more effective and engaging.
"Influence: The Psychology of Persuasion" by Robert Cialdini
This classic book is a must-read for anyone involved in marketing. Cialdini explains the psychology behind persuasion and how to use it ethically to influence your audience. Higher ed marketers can use these principles to create more effective marketing campaigns and increase their enrollment.
"Contagious: Why Things Catch On" by Jonah Berger
This book explores the science behind viral marketing and why certain things become popular. Higher ed marketers can use the insights from this book to create compelling campaigns that resonate with their audience.
"Everybody Writes: Your Go-To Guide to Creating Ridiculously Good Content" by Ann Handley
Creating quality content is crucial in today's digital landscape. In this book, Ann Handley provides practical tips and advice for creating content that engages and converts. Higher ed marketers can use these tips to create content that resonates with their audience and drives enrollment.
Wrapping Up
While marketing trends and platforms may come and go, solid marketing principles will never go out of style. These four books are a great place to start and will provide valuable insights for any marketer looking to improve their craft.