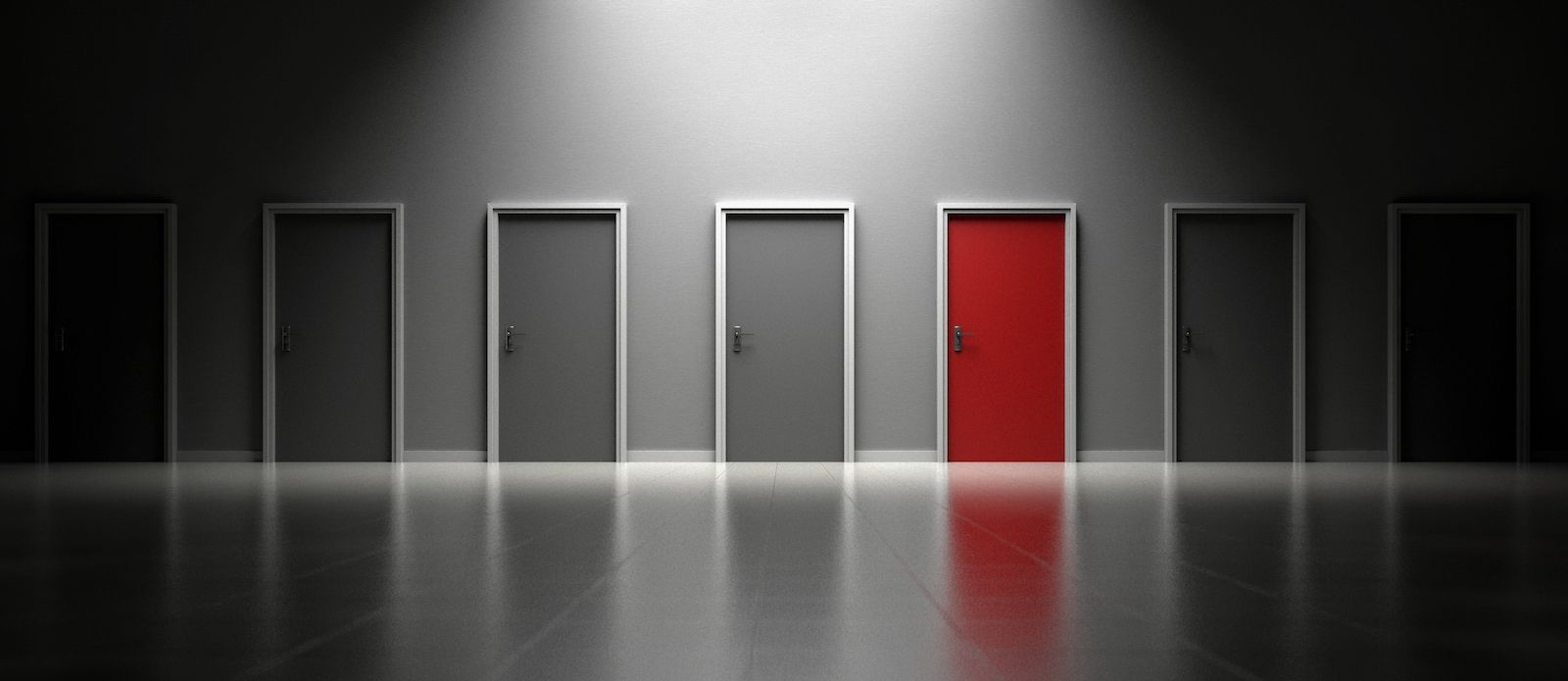 eLearning design, as a discipline, is responsible for designing the learning experience for online classrooms and corporate training. eLearning designers develop educational content and architect educational technology that is aligned with pedagogy to create meaningful, authentic, and compelling learning experiences.
---


If you're a university or corporate organization, you have a few options for course design:


Work with Online Program Managers like Pearson or 2U

Hire an eLearning content development company like Ei Design or SweetRush,

Choose a Higher education design agency like UNINCORPORATED

Build an

Internal OPM model using an in-house team of designers and developers

Here are seven factors you can use to evaluate how to choose an eLearning design agency.
---
1. Design Meaningful eLearning Content
Ask yourself the following questions:


Is the branding of course materials consistent, and do they adhere to brand guidelines?
Is the content unique and solutions thoughtful across their portfolio of work?
Is the video and audio content high-quality and professional?
Do they design innovative learning activities?
Can they accommodate a range of adult learners in a variety of learning environments?

Ultimately, you want to choose an eLearning design agency that can produce meaningful, authentic, and compelling content that is delivered to students in an accessible way.
2. eLearning Design Portfolio
There are numerous design styles and a hundred organizations that specialize in each one. When choosing an eLearning design firm, you need to determine if the organization has the skills required for your particular project.

If you work in higher education, the design package will likely include instructional design, eLearning design, graphic design, web design and development, storyboarding, video production, and LMS management.

If you're seeking a firm to design corporate training, you may require additional integrations with specific platforms (e.g., CRMs), stricter security protocols (e.g., VPNs), and more advanced educational technology.
3. Industry Innovation
Every course, class, teacher, and student is different. The best eLearning design agencies understand this and are willing to create a custom solution. Ask yourself the following questions:


Does the design agency produce, bold, modern work that appeals to today's learners?

Have they demonstrated a willingness to take risks?

Have industry agencies recognized them for their innovation?

Choose an agency that follows eLearning design best practices and isn't afraid to be creative.

4. Flexibility
What you choose ultimately comes down to how you want to work and how you can manage constraints like time, budget, capacity, knowledge, and skills, etc.

If you're a university looking to launch your first suite of online degree programs with minimal up-front investment, you may elect to sign a multi-year contract and commit a large percentage of student tuition to a an Online Program Manager. In exchange for tuition commission, they build your infrastructure, develop content, recruit students, and manage the platform.

If you seek greater flexibility and want to avoid long-term contracts, you may choose to work with an eLearning design firm that specializes in developing educational content and integrating next-gen educational technology.

Like most decisions, this comes down to preference, need, and market position.
5. Team
Whether it's a one or multi-year engagement, organizations need to maintain a healthy working relationship with their eLearning design company. During the evaluation process, meet the team members who will be on to your account, inquire about their process, and get a picture of what it will be like working with them on a daily basis.
6. Customers
One of the best barometers for evaluating an eLearning design agency's skill is by the company they keep, i.e., the organizations, institutions, universities, and businesses with whom they have worked.
Have they worked in the same industry or vertical?

Have they designed courses for your specific type of learner?

Have they designed custom solutions using specific educational technology you require?

Although any good eLearning design company can build a functional online learning environment, you can save time and money by choosing a company that has already been down the path you're walking.
7. Reviews
Like a consumer purchasing decision, it's best to consult review aggregators like Google, Glassdoor, and even personal recommendations of the team on LinkedIn. Reading reviews from past clients and employees is a quick way to understand what it's like to work with the company.
eLearning Design Companies
Like we mentioned at the top of this article, you have lots of options. From intimate, boutique higher education design studios, to the largest international conglomerates, your choices are numerous.

Here are some resources highlighting a few of the best eLearning design companies and industry influencers.


Happy searching!
---