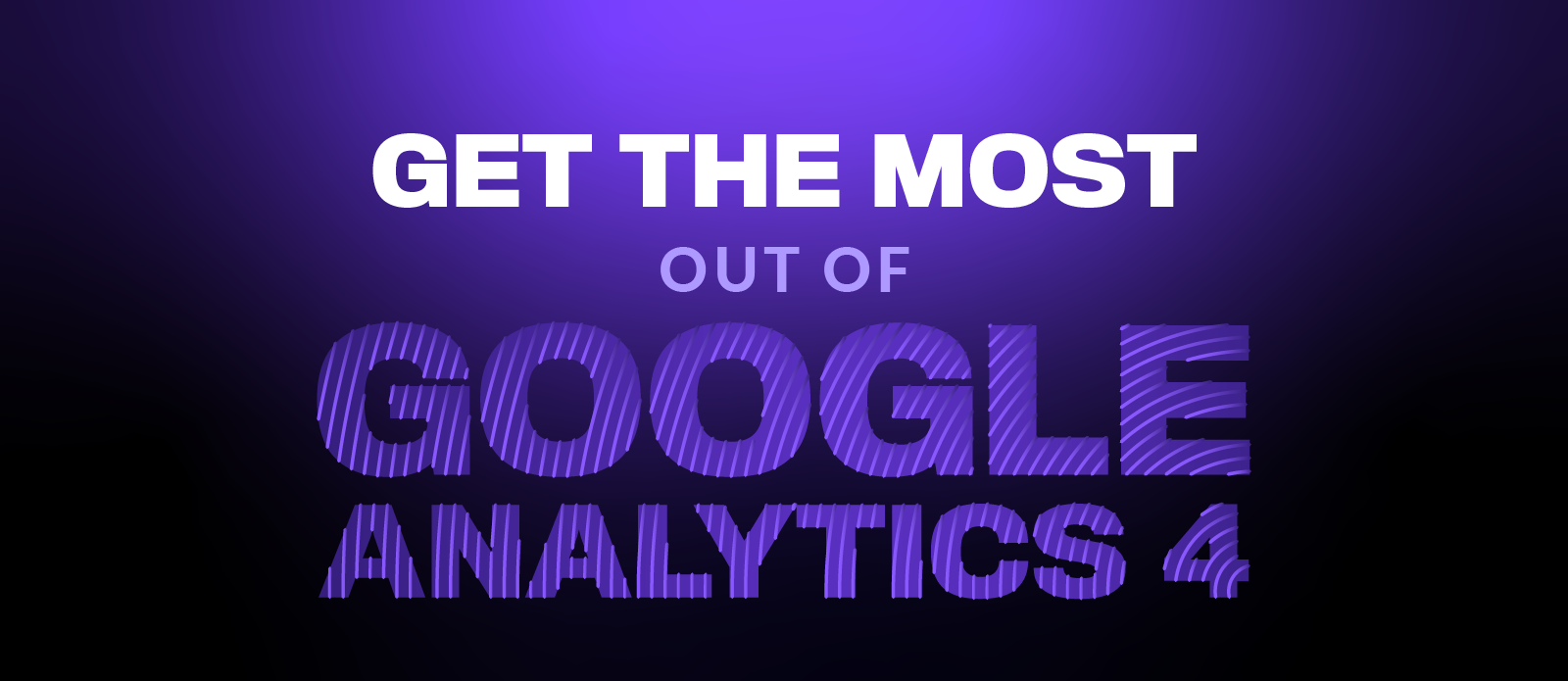 Did you know that Google Analytics Universal (GAU) will stop processing data on July 1, 2023? While GA4 may do a basic migration for you, it's important to note that the default settings don't take advantage of all the new capabilities that GA4 has to offer. In this blog post, we'll explore some of the advanced GA4 features we can help you unlock to better understand your visitor's behavior.
Events-Based Tracking
Events-based tracking is one of the key features of GA4. Unlike previous versions of Google Analytics, GA4 uses a setup that provides more flexible tracking of user interactions, such as clicks, scrolls, and video plays. This gives you a more detailed understanding of how users engage with your content.
Cross-Device Tracking
Cross-device tracking is another advanced GA4 feature that is especially useful in today's world where users access content across all types of devices (smartphones, tablets, and laptops). GA4 allows you to track user interactions across multiple devices, which can help you gain insights into how users engage with your content on different devices.
Integration with Google Ads
Another major benefit of GA4 is its seamless integration with Google Ads. This provides you with a more detailed view of your campaign performance and attribution across web and app channels. GA4 can help you track user interactions and identify the most effective ways to target your audience across all your marketing channels.
New Metrics
In addition to new features, GA4 has also changed how they calculate certain metrics. For instance, "Bounce Rate" is calculated completely differently in GA4 than it was in GAU. GA4 is encouraging us all to focus more on what engagements and conversion events are performing well, and less on what pages are performing poorly.
Wrapping Up
Overall, GA4 provides a wealth of new capabilities that can help you gain a better understanding of your website visitors' behavior. By migrating to GA4 and taking advantage of its new features, you can unlock the full potential of your website data.