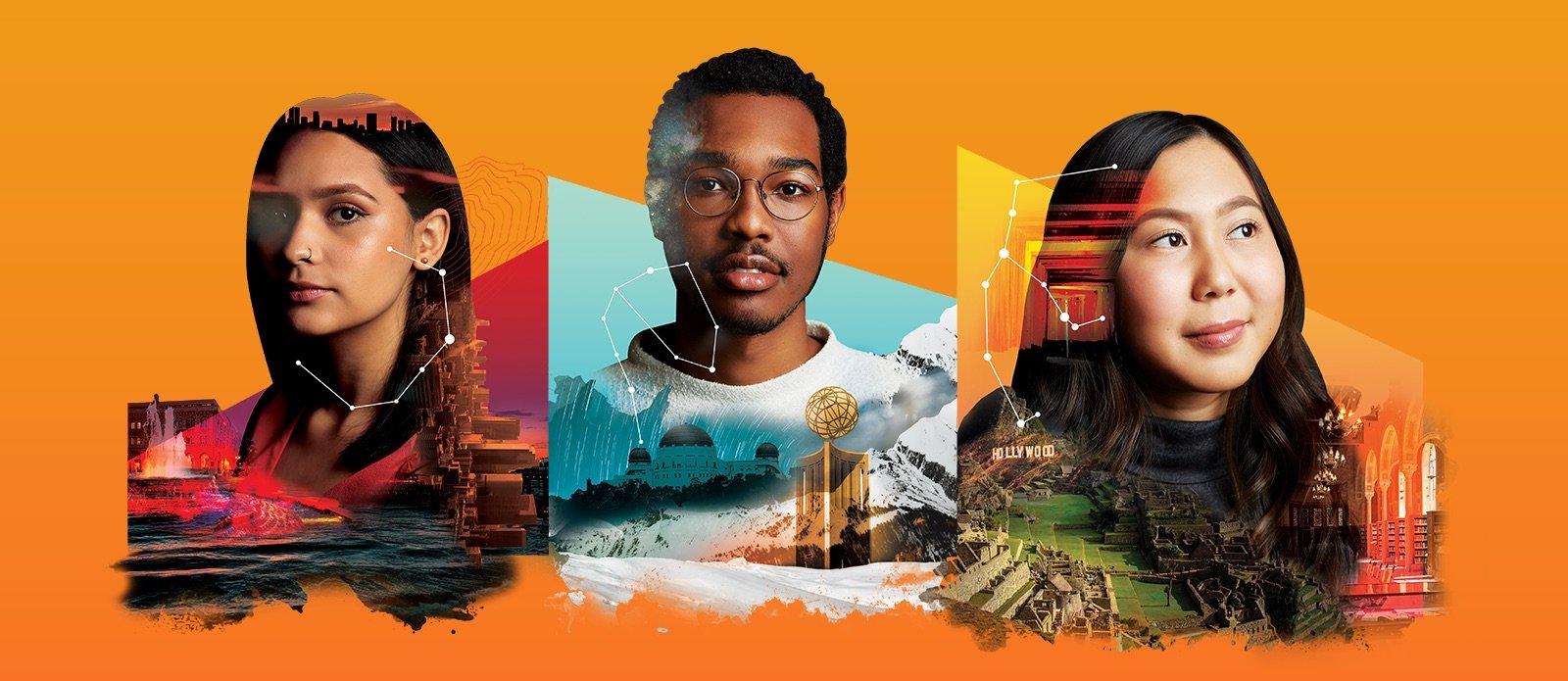 Unlike disposable commodities that consumers spend money on, a college degree is a noble pursuit. Higher education gives students the knowledge and experiences that they will have for their entire lives.

A college education is the starting line of a student's future. An education transforms first-year students with an idea of who they want to become into someone prepared to excel in their career and adulthood.


---
What is Higher Education Branding?
At the surface level, there isn't much that separates one university from the next. The environment may vary, but a college classroom at any major academic institution is difficult to distinguish from one another.

Universities are more than their classes, lecture halls, and libraries. It's the shared values, strengths, and traditions that give them their essence. Students and alumni cheering on their school's sport's team or mentoring young professionals come together by the invisible force of the school's spirit.

Higher education branding takes what is intangible and manifests it into the digital and physical space. It gives personality, and a shared sense of purpose to what others may mistake for a collection of buildings filled with the same dry erase boards and beige hallways as the next university.

Higher educational branding empowers schools to deliver a unified message with a distinct visual identity. Whether it's designing print materials, a responsive website, or higher education marketing collateral, branding builds trust by consistently delivering on the brand's promise.
What is Branding?
Ian Evenstar, Founder & CEO, and Brady Werkheiser, Marketing Manager, at UNINCORPORATED recently sat down to discuss branding. In this video, they explore what makes a brand complete, they answer the question, "should I rebrand," and share ideas on how institutions can refresh their branding.



3 Reasons Why School Branding is Important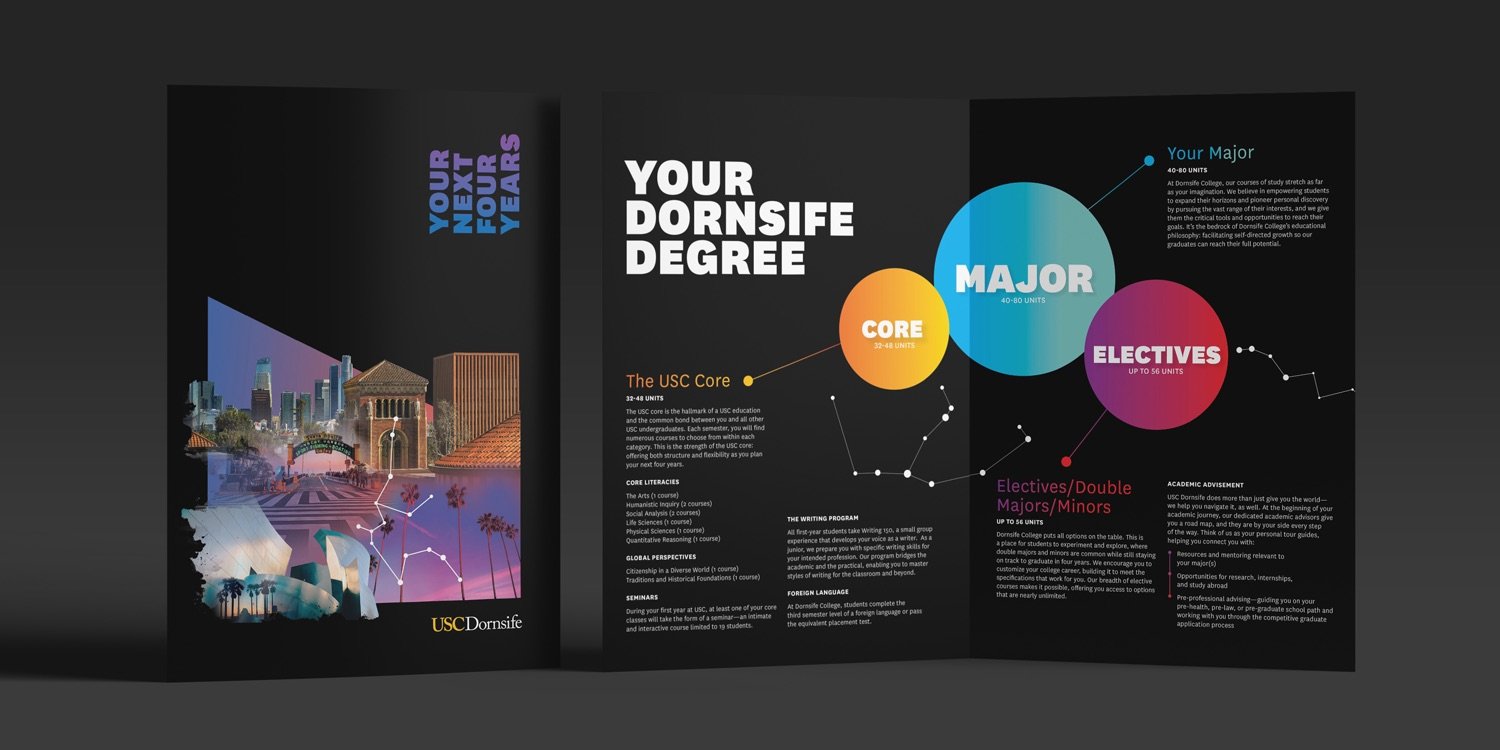 Higher Education Print Marketing Collateral from the USC Dornsife College of Letters, Arts, and Sciences
From the smallest of specialized liberal arts schools to those in the Ivy League, higher education branding helps communicate the value of a college experience to aspiring students.
1. Cohesion Builds Recognition and Trust
Students walking around campus don't see divisions. They see parts of the larger whole.

Branding unifies all the content marketing and marketing materials, so everything from the school of nursing to the philosophy department is aligned with the institution's mission, vision, values, and visual identity.

Consistency means simplicity. Using a defined color palette, rules for logo use, a list of acceptable typography, and a brand identity guideline bring harmony to a university. Schools or initiatives within a larger university still have room to assert their individuality, but they are all guided by the same underlying principles.

For example, USC's seal features three torches burning, which symbolize the school's dedication to the sciences, artistry, and higher thinking. USC emphasizes being well rounded in one's interests and affecting other people's lives, both as students and graduates. These values are apparent across all of the university assets.

Consistency goes beyond school colors. Higher education inbound marketing campaigns and marketing collateral also need to align with the school's culture and values. Communicating these more profound parts of who they are is just as important as the visual identity.
2. Branding Creates Value
With many universities offering the same academic programs, it's easy for choices to blur together and real value to become obfuscated. Branding sets schools apart from their competition by highlighting what makes them unique, and why prospective students should enroll in their program over someone else's.
3. Branding Recruits the Right Students
Students shape the educational and social climate. They set the bar for academic achievement and embody the character and spirit of what it means to be a USC Trojan, UCLA Bruin, or a Pepperdine Wave.

One of the biggest challenges for schools is recruiting students and student retention. To attract and retain students, they need to fit the culture and deliver what's expected from them academically. The right branding and higher education marketing campaign will recruit the right students from the very first impression.
Pushing the Limits Within University Branding
A college's brand guidelines are the raw materials that are woven into the fabric of a university's identity. You see these things across every piece of marketing collateral; official logos, colors, font, and college seals are the non-negotiable, and fundamental building blocks of a school.

Built on this foundation are more pieces of the brand identity: photography styles, tone and voice, and secondary colors to express the brand's personality, and capture the indelible energy of the school.

Once a consistent brand identity is built all higher education marketing activities will give prospective students a cohesive brand experience that resonates with their personal values and professional aspirations.

The best higher education branding agencies know how to use a school's brand as a launching pad for creating attractive micro brands for programs or initiatives while remaining loyal to the parent brand.
Higher Education Branding Examples
USC has a well-earned tradition in science, technology, the arts, and business. Their online brand projects a consistent image, while simultaneously allowing each school to express their individuality.
USC Glorya Kaufman School of Dance
For example, the Glorya Kaufman School of Dance shares a similar page layout, navigation, brand color scheme, and retains USC's overarching brand identity, yet is distinctly different from other schools.

The Glorya Kaufman School of Dance uses a dynamic video of dancers to personify their, "The New Movement," branding campaign and delivers a consistent experience across the brand's many touchpoints.
USC Visions & Voices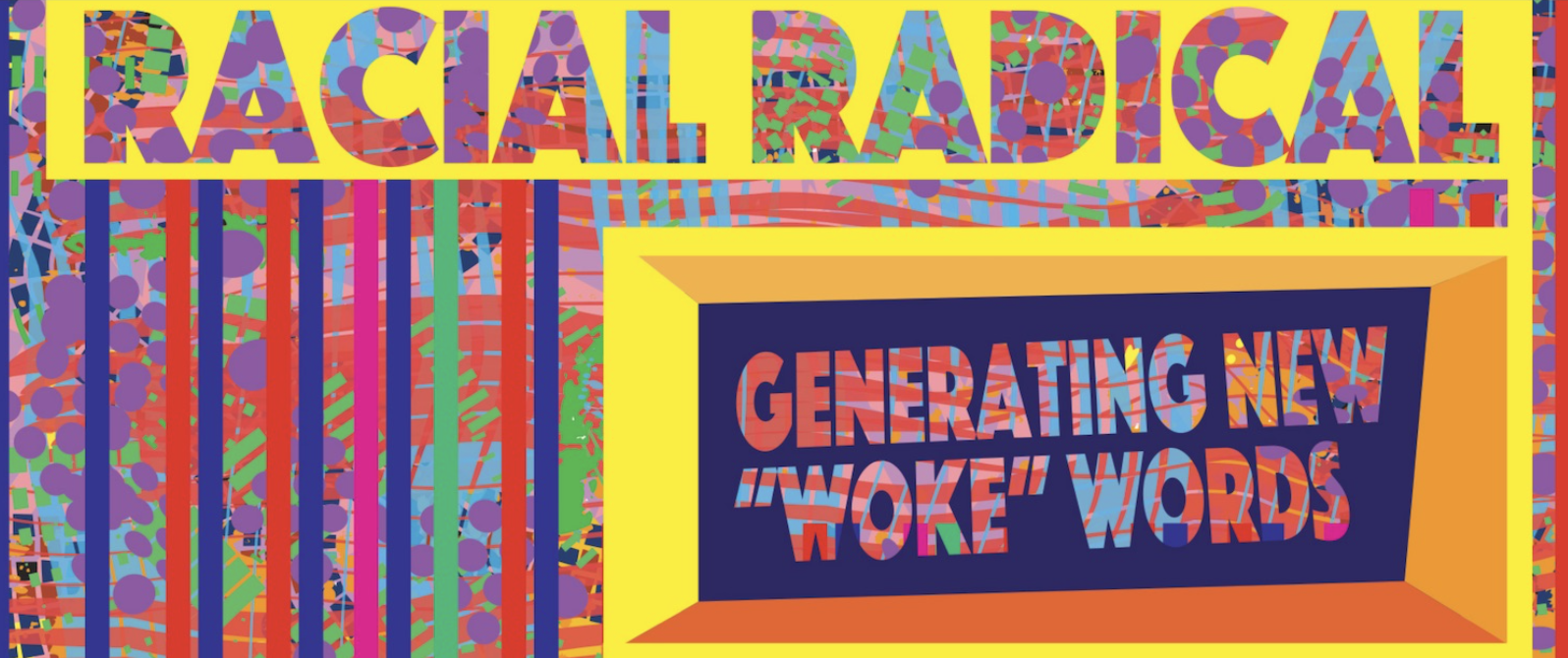 Because websites are often the heavy lifter and the closer, higher education web development is an essential part of producing a complete brand experience. USC's Visions and Voices initiative created a sub-brand that pops while respecting USC's school branding.

Rooted in the arts and humanities, the USC Visions & Voices initiative, gives students opportunities to experience Los Angeles' vibrant arts community, and perform social outreach regardless of their major.

The blocks of cardinal red, with USC's seal and logo make the website unmistakably USC. However, the new website design is playful and vibrant. The yellow and pink diagonally streaking bolts of color capture the warmth of the arts community, and the white space increases visibility and lets visual elements flow.

These higher education branding case studies both place people in the center of the brand experience, and makes people feel connected, inspired, and an integral part of the greater whole.

School Branding Delivers the Message
Schools give students the gift of transformation. Students walk during graduation with more than just their diplomas. They walk as a changed person, intellectually and professionally.
---