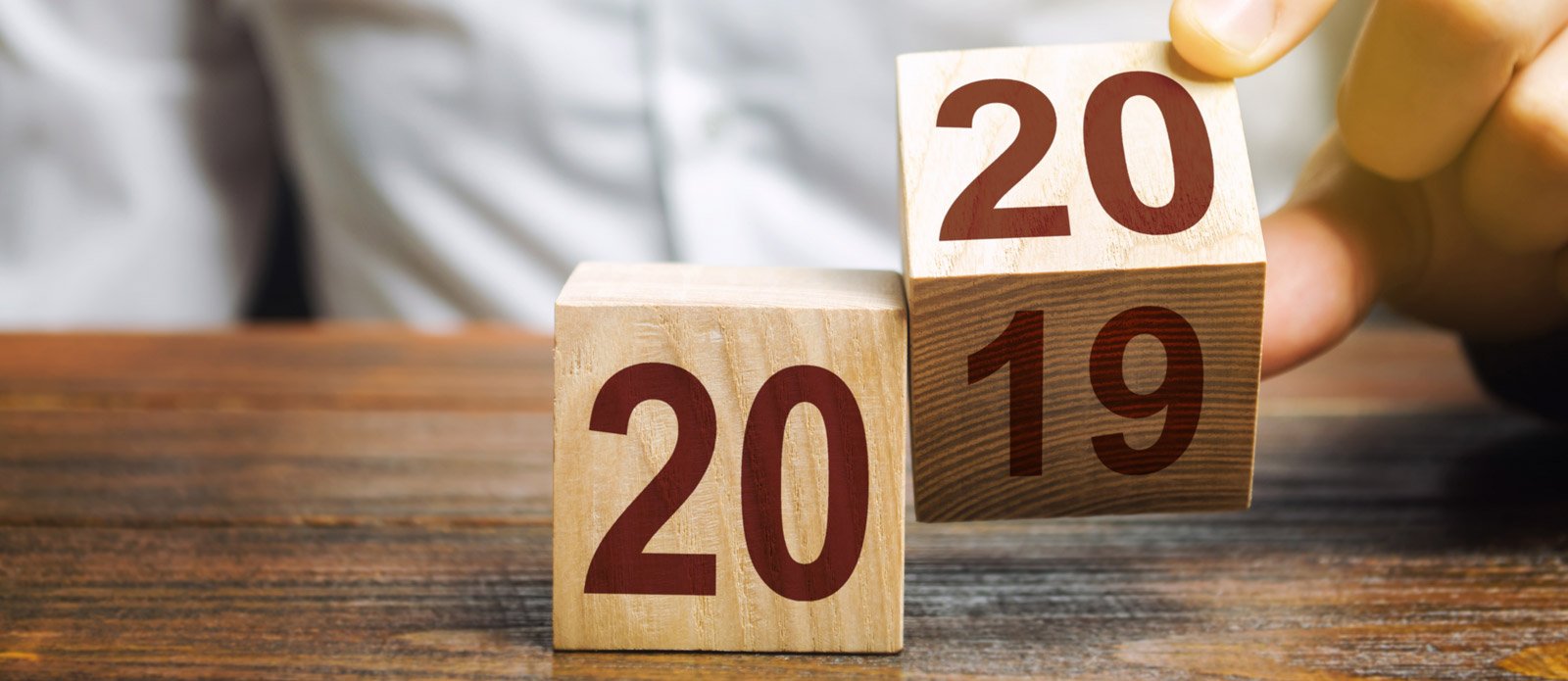 Walk down memory lane and celebrate the end of the 2010s with us as we review some surprising, moving, and fun highlights that happened over the last decade.
---
The Connected World
In the 2010s, another 2.51 billion people came online, increasing the total number of people connected to the internet from 28.8% in 2009 to 57.8% in 2019. For those keeping score, there are over 7.8 billion people on Earth!


Smartphone Technology
Much of the internet growth has been due to the affordability and mass adoption of smartphone technology. Way back in June of 2009, Apple released the iPhone 3GS.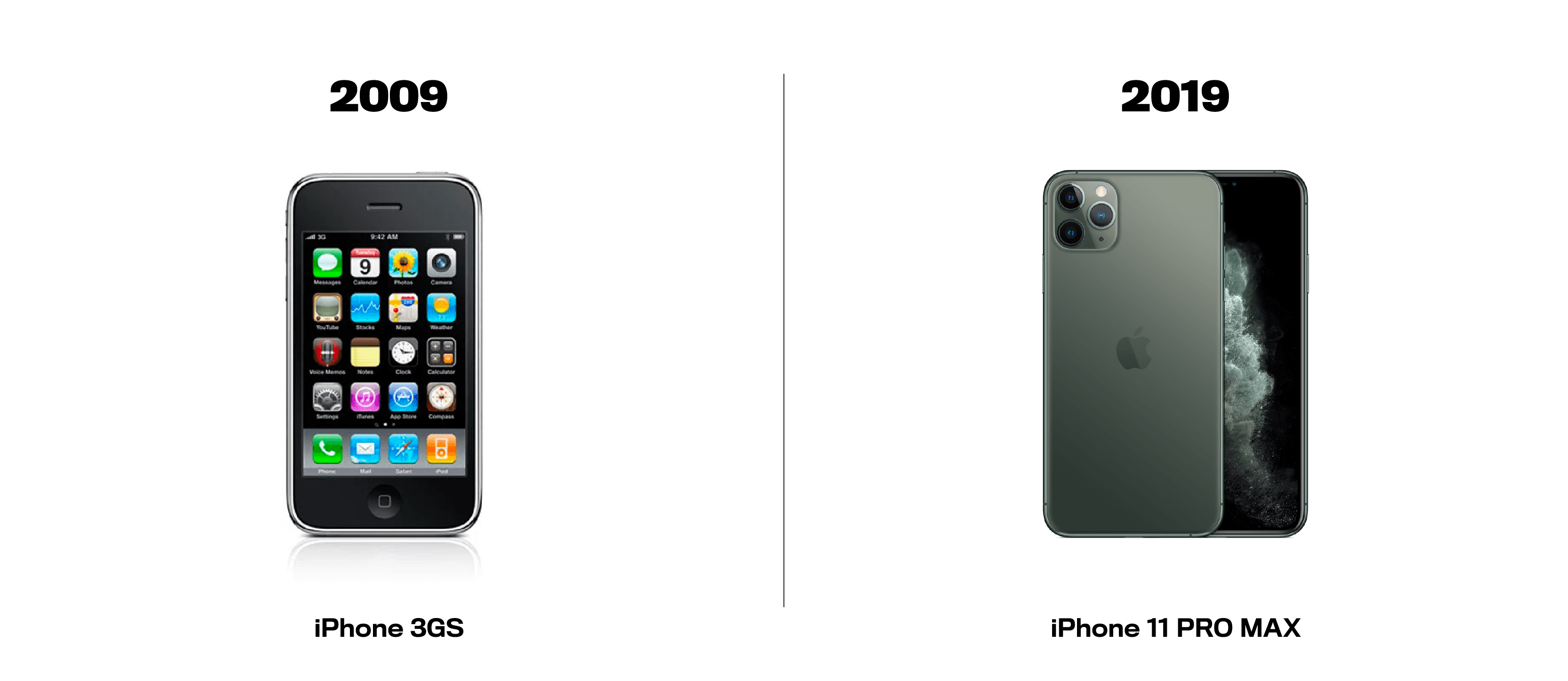 And a few short weeks later, Samsung introduced the Galaxy GT-I7500.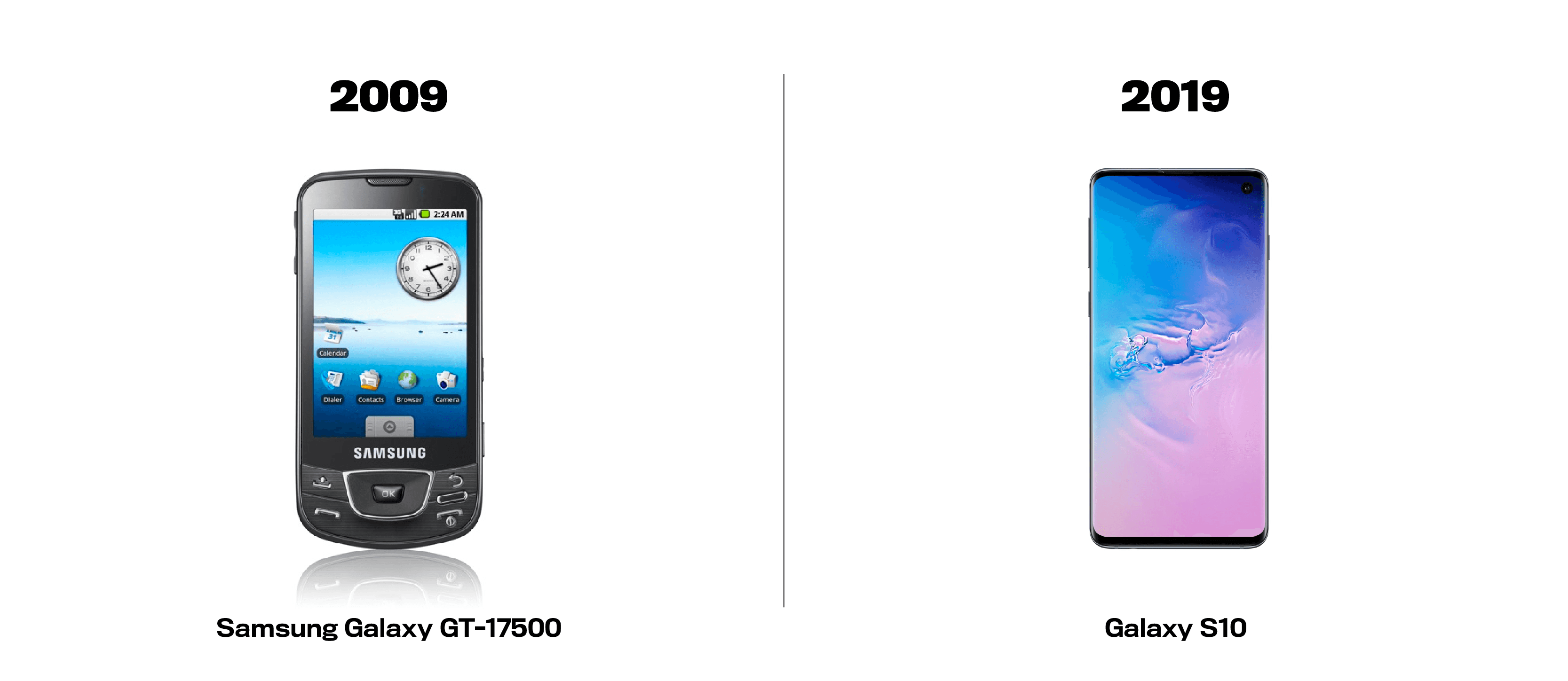 Fun Fact: less than 1% of internet traffic was on mobile devices in 2009, and in 2019 it passed a major milestone when over 50% of all internet traffic was from mobile devices (52.2%.)
Social Media Growth
With more people online around the world and 2000s babies reaching their teens in the 2010s, social media platforms like YouTube, Facebook, and Instagram EXPLODED in popularity.
Instagram
Except for Snapchat, and maybe TikTok in 2019, no social media platform made a bigger splash in the 2010s than Instagram. Talk about nostalgia.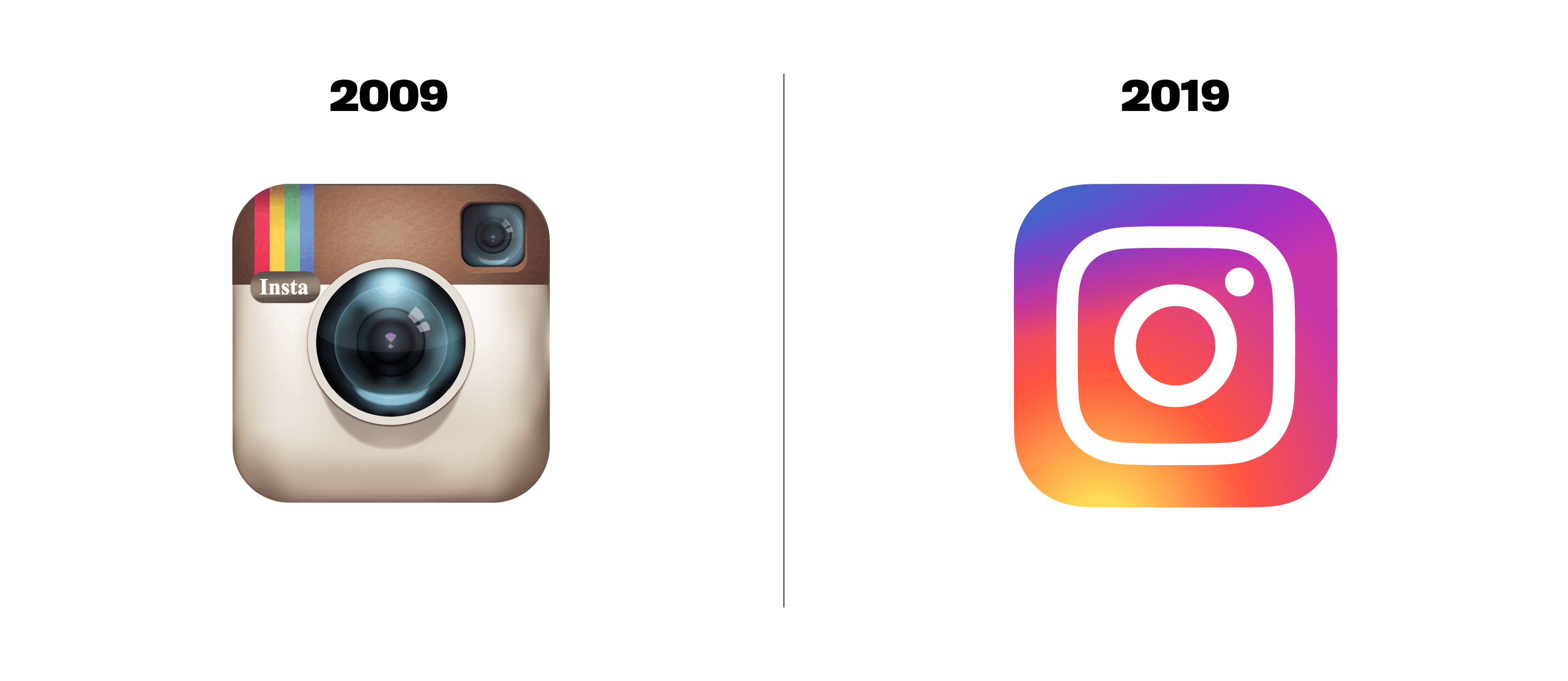 Uber
Ride-sharing was another hallmark of the 2010s. These companies provided affordable transportation and additional sources of income for that ambitious professional.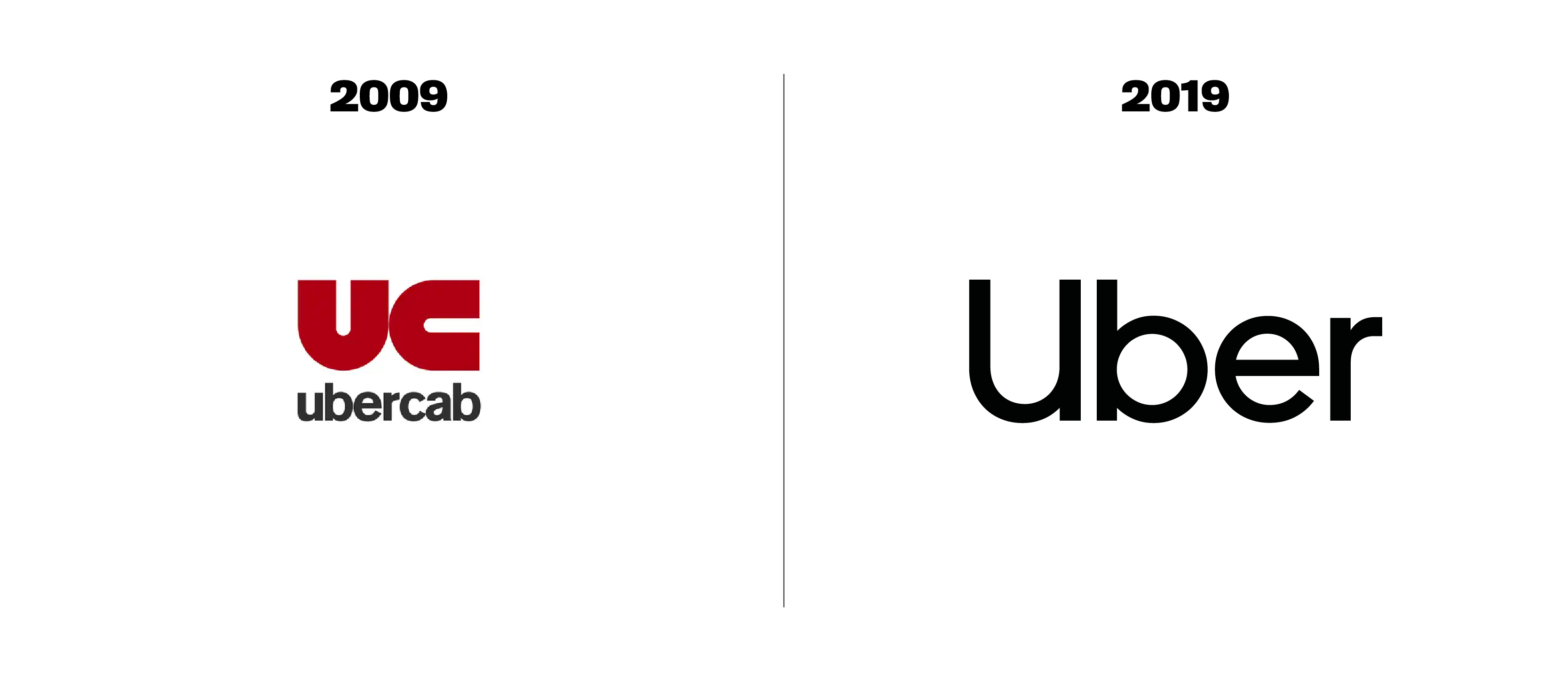 ---
LIFESTYLE & CULTURE
Did you know that in 2019, more Americans went to the library than to the movies? Surprising, we know. Here are a handful of other main features that defined our culture.
Viral Videos
What would the internet be without viral videos? One that hasn't changed since 2009 is that no matter where you live, adults filming children doing silly things will always capture our hearts (and attention) on YouTube.


Most Popular Baby Names
And speaking of babies, here are the top boys and girls names from the 2010s:


Males
Females


Noah
Liam
Jacob
Mason
William
Ethan
Michael
Alexander
James
Elijah

Emma
Sophia
Olivia
Isabella
Ava
Mia
Abigail
Emily
Madison
Charlotte
Top Music Artists
In the 2010s, we saw hip hop become the most popular music genre with trendsetting artists like Kendrick Lamar, Nicki Minaj, and Kanye West, and we saw the commercial rise of new sub-genres like dubstep.


2009
2019

Taylor Swift
Beyonce
Lady Gaga
The Black Eyed Peas
Miley Cyrus
Kanye West
Britney Spears
T.I.
Nickelback
P!nk

Post Malone
Ariana Grande
Billie Eilish
Khalid
Drake
Travis Scott
Ed Sheeran
Taylor Swift
Lil Nas X
Halsey
Sources: 2009 and 2019 Billboard Top 100


Some of the office favorites that didn't make it onto this list include Lana Del Rey, John Mayer, and Solange.


Lost Legends
With every new year's beginning comes an opportunity to remember those music icons we lost, the artists that made us feel alive. In 2009, we lost the greatest pop singer of all time, Michael Jackson, and in 2019, we lost Juice WRLD, a 21-year old hip hop artist who's life was tragically cut short on the fast track to superstardom.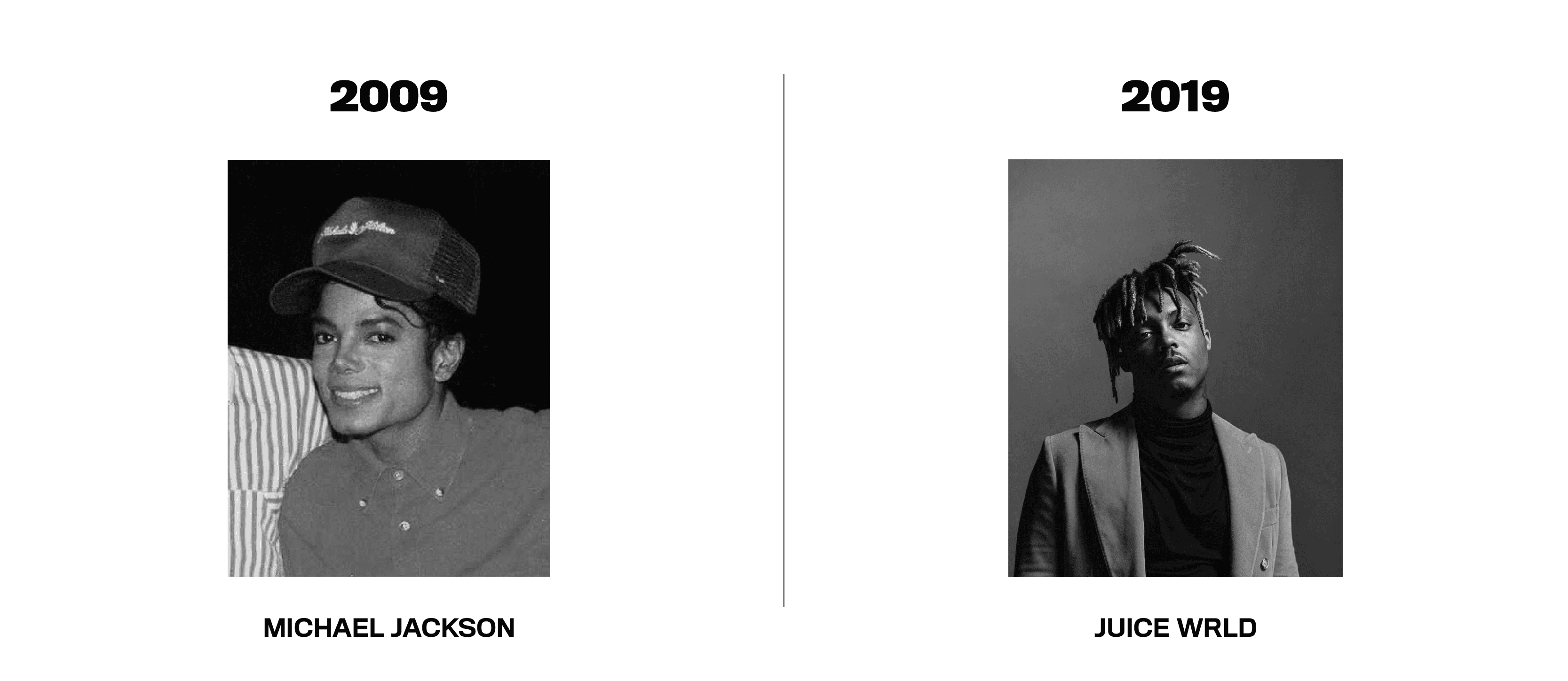 ---
Higher Education
In 2018, 18.5 million students were enrolled in college, a 7.4% decrease since 2011, and 4.1 million students were enrolled in graduate school, a 7.9% increase since 2011.


Top Graduate Degrees in 2009
These are the top five graduate degrees according to a 2010 CBS News article.

Males
Females

Business Administration & Management 22.3%
Electrical & Electronics Engineering 2.8%
Education Leadership & Administration 2.7%
Business/Commerce 2.5%
Education 2.2%

Business Administration 11.4%
Education 5.1%
Social Work 4.2%
Elementary Education 3.8%
Curriculum and Instruction 3.6%
Most Searched for Graduate Degrees in 2019
Degree
Searches / Month

Master of Business Administration (MBA)
Master of Health Administration (MHA)
Master of Public Health (MPH)
Master or Education (M.ED)
Master of Social Work (MSW)

149,210
27,100
16,940
13,070
12,550
Source: https://online.olivet.edu/popular-masters-degrees-by-state
---
Honorable Mentions
During our research we came across a lot of nostalgic products, videos, and music. Here are some honorable mentions that didn't make the main list:


What more can we say? It's been a wild decade. We're grateful for all of our clients, families, friends, believers, teammates, and competitors, new and old. We wouldn't be who we are without your guidance and support.

See you in the roaring 2020s!
---
Join UNINCORPORATED and see if we're the higher education agency partner for you!