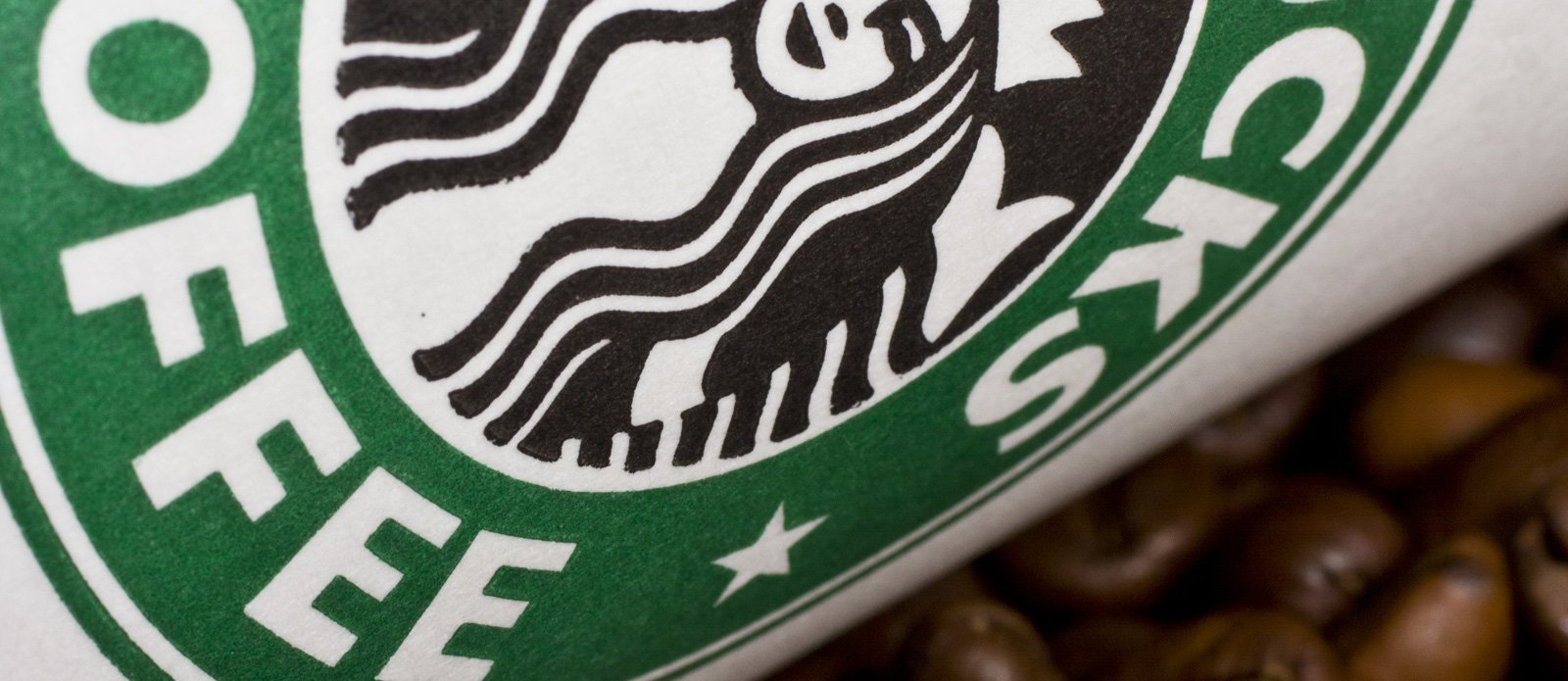 Starbucks brought coffee snobbery to the masses. Those who had never given a second thought to any coffee sipped from a styrofoam cup, could now tell you the many reasons they preferred light or dark roast.
Starbucks, instead of offering a bite from a forbidden fruit, provided a new guilty pleasure from crisp white cups and created coffee connoisseurs out of those who had once been blissfully unaware that they had a choice.
---
A Giant of Craft Coffee
Part of Starbucks' success has been their longstanding commitment to the quality of their coffee. Howard Schultz, the CEO who helped propel Starbucks' brand and stock price, said in his departing letter to the company said that they should, "Never stop reaffirming Starbucks' leadership position in all things coffee."
Through employee training, investment in high-end Mastrena espresso machines, and clearing out their non-coffee related products like books and CDs, they have kept the focus on the quality of their beverages as a primary brand differentiator.
Starbucks has experienced rapid expansion. According to Forbes, since 1987 and their first 11 stores, they built a caffeinated empire of 28,000 worldwide, with 14,000 of those locations in the United States.


Managing their Public Reputation
With any spectacular rise and exponential brand success, the likelihood of corporate missteps gets larger. And Starbucks has had their woes.
In 2015 they launched a mobile app for ordering ahead of time. It aimed to shorten the lines and expedite orders. Instead, it resulted in a jumble of cranky people waiting for their orders.

Business Insider reported that visits dropped 2% after the launch of this app. But Starbucks, instead of abandoning the app, looked into modifying their retail spaces and adjusting employee schedules to meet the demands of their mobile app customers, which ultimately enhanced the brand experience.
And of course, Starbucks came under fire for refusing two African-American customers bathroom access. Instead of becoming defensive, they were accountable and took the very costly route of closing 8,000 of their stores for a day of anti-bias employee training.


Facing Competition from Third-Wave Coffee
Starbucks has been conscious of their products and how they conduct business, but just as they once positioned itself as an alternative to the mainstream, they have become a part of it.
Now consumers, especially in metropolitan cities, have even more refined tastes. They are eschewing Starbucks to attend cuppings, have a single origin preference, and appreciate the art of the pour over.
These indie coffee shops and not so indie anymore like Blue Bottle, Stumptown, and Intelligentsia, are now the alternative in what has been dubbed the third wave of coffee.
As the urban core has become more saturated with coffee shops, Starbucks has responded by closing unsuccessful locations. According to Delish, Starbucks will be closing 150 underperforming stores, mainly in competitive metro areas, and are eyeing expansion into the suburbs.
And to combat competition and appease consumers with sophisticated palettes, they've launched the ultra-premium Starbucks Reserve stores to compete with the third wave.
Will Starbucks Survive at Both Ends of the Coffee Spectrum?
It looks likes Starbucks will continue to grow as long as they give customers reasons to stay loyal to their brand. This means they must remain true to their brand promise and maintain the coffee experience that many have grown to love. Starbucks, like any corporate giant, has made mistakes. But their commitment to their coffee, employees, and community has made them an example of consumerism with consciousness and awareness, and for many, that is still important.
---