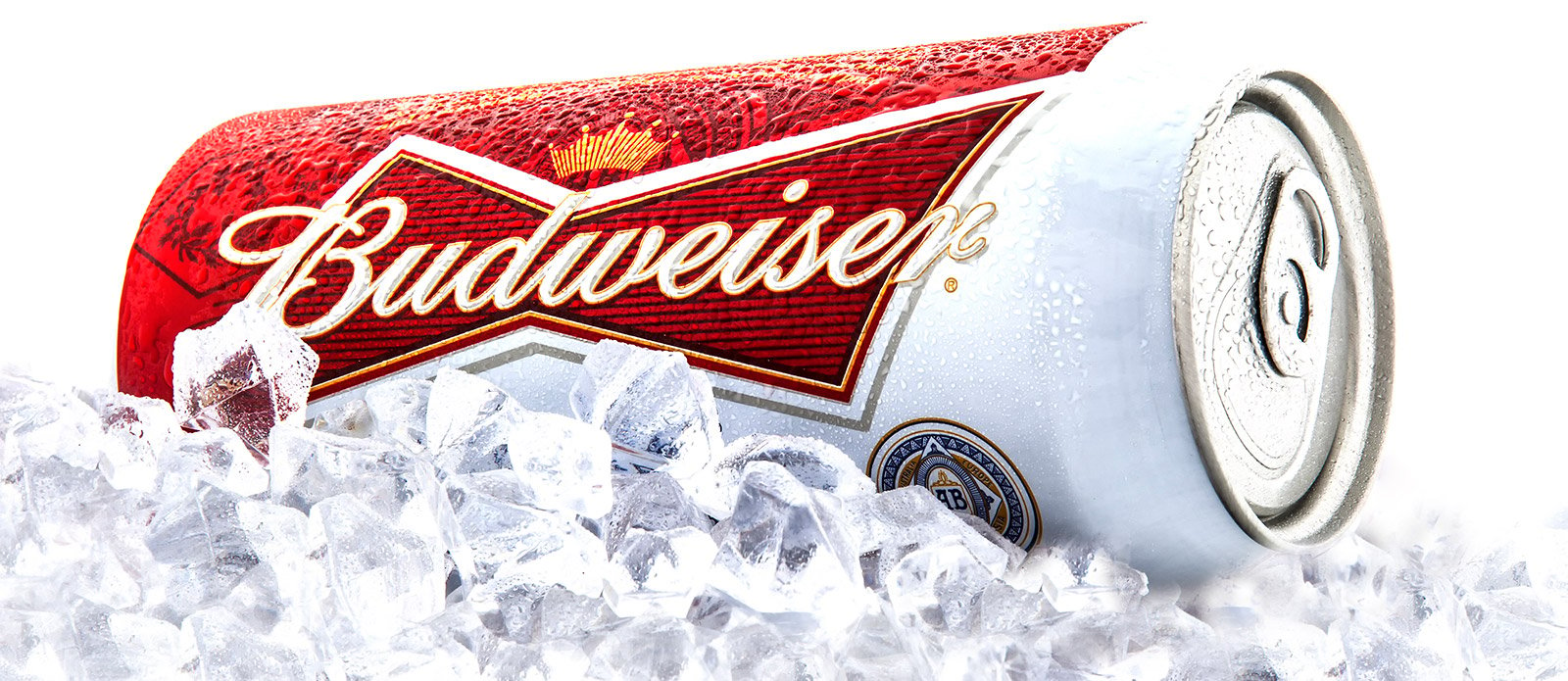 On February 1, 2015, Budweiser made the bold proclamation during their Super Bowl ad that they were, "Proud to be macro."
---
This declaration aimed at craft beer connoisseurs, portraying them as pretentious hipsters. The type of beer drinker who would go as far as imbibing a product as ludicrous as pumpkin peach ale.
Budweiser positioned themselves not as the brew for these finicky IPA sipping posers, but the beer of the everyman. And as Budweiser put it, "The people who drink our beer are the people who like to drink beer."
But what made Budweiser, the self-appointed "King of Beers," feel the need to reaffirm themselves after being such a successful and long-standing brand?
Changing Tastes
The rise of the "foodie" culture changed consumer tastes. The smooth American-style lager dispensed from taps worldwide had quenched the thirsts of those who didn't even know that they had a choice. The awareness that beer could be more than a mass-produced commodity calibrated for the masses led to the rise of craft beers.
Since this Super Bowl ad many years ago, Budweiser has leveraged its branding of being an American institution. In May of 2016, in a temporary move, they went as far as removing the name Budweiser from their cans and replacing it with the word "America." They would do this again in the lead up of July 4th, 2016.
Though Budweiser has a long history as an American company since 1876 and is still brewed in the USA, Budweiser was bought by the Belgian/Brazilian conglomerate InBev in 2008. They are about as American as Mattentaart, the fluffy pastry beloved by the citizens of Belgium where their corporate headquarters are located. And don't think that this went unnoticed, with many on social media and other platforms lashing out at the perceived cynicism of such a branding move, even with a portion of the profits going to a US military charity.
According to the Brewers Association as of 2017, there are more than 6,000 independent breweries in the United States. That's quite the market share. And how has Budweiser dealt with all of this competition? By buying them out. Much in the same way that Starbucks has acquired significant players of the third wave of coffee, Budweiser has bought craft beer companies such as Elysian Brewing, Four Peaks, and Breckenridge Brewery.
Budweiser did not change their beer to appeal to a broader audience despite the popularity of craft beers. Instead, they focused on authenticity and what their consumers liked about their brand. And what became of those craft beer snobs they called out in their branded campaigns? They just continued buying beer from their beloved brewers.
This multifaceted brand strategy has worked. In 2018 Forbes ranked Budweiser #25 on their list of The World's Most Valuable Brands 2018, with a brand value of $25.5 billion. That's something they can certainly raise a glass of (Budweiser) to.
The Saga Continues
This attack on craft beers isn't the only time Budweiser has asserted its brand position by calling out other beers brands. In 2015 it was "micro" that was the differentiator, and if you watched the 2019 Super Bowl LIII, you might have seen a Bud Light commercial (produced by Wieden+Kennedy) that seemed to call out other beer brands for using "corn syrup." This ad messaging was Bud Lite's attempt to communicate a fundamental value proposition of their brand, and since the campaign has aired, it has continued escalating into a tale of lite beers.
---