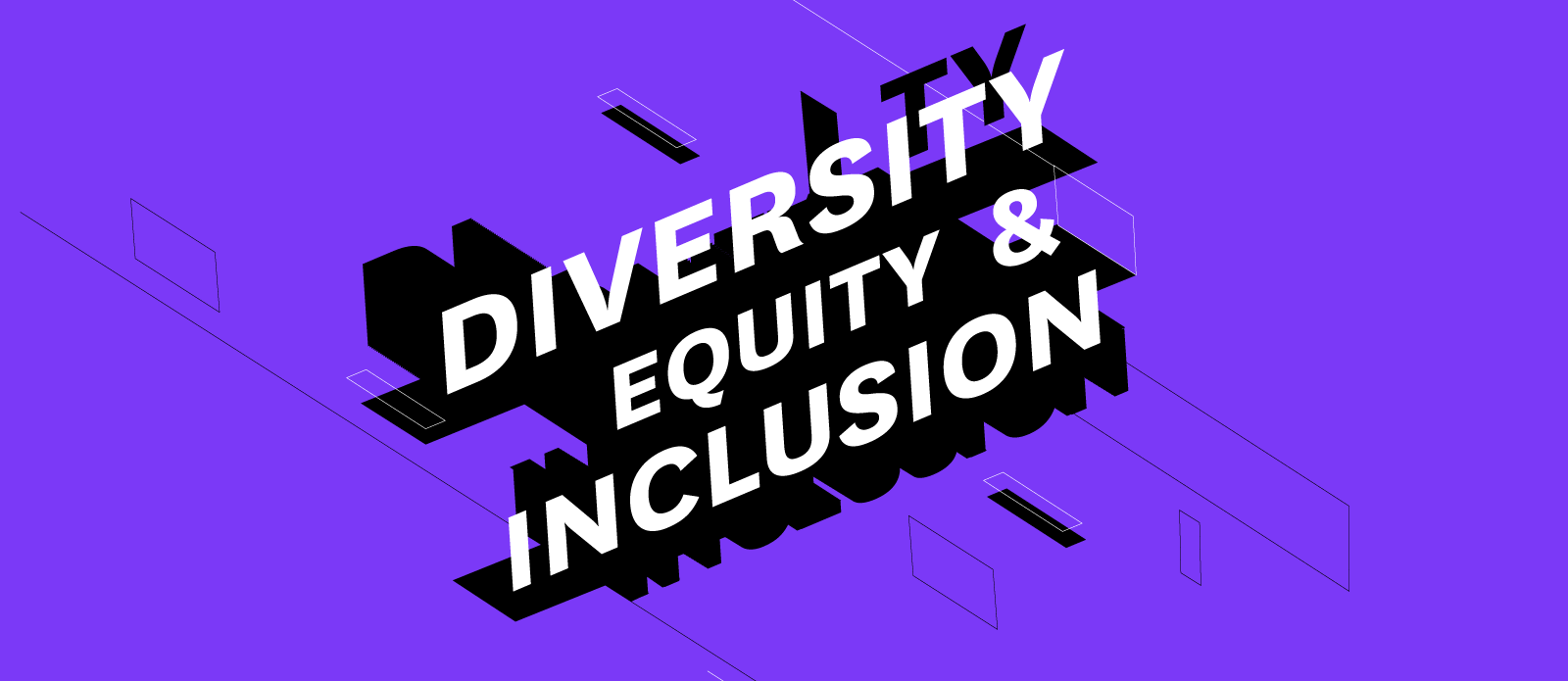 We are living through a seismic change in how diversity, equity, and inclusion (DEI) are being discussed on college campuses.

The Black Lives Matter and anti-racism movements have sparked conversations and protests on college campuses about how much, or how little, has been done for BIPOC students in higher education.

Higher ed marketers and communicators are an important part of the DEI conversation. They craft their university's story to students, prospective students, and alumni, and we have already seen the negative effects when schools have inauthentic conversations about race or misrepresent the level of diversity at their schools.

Having a greater understanding of diversity, equity, and inclusion is critically important because today's and tomorrow's college students are from increasingly diverse backgrounds.

With first-year student enrollment already down 16% due to the COVID-19 pandemic and the Class of 2025 contemplating taking a gap year, universities cannot be tone-deaf to students' needs.



Defining Diversity, Equity, and Inclusion
Let's start off with defining diversity, equity, and inclusion.

Diversity
Diversity is the bringing of people from various backgrounds and experiences together on a college campus. Most people think of race and gender as diversity, but the term could also encompass socioeconomic status, gender identity, sexual orientation, disability, veteran status, and so much more.

Out of all the terms in DEI, diversity is the word that most of us are familiar with. Colleges and universities often post their diversity statistics online and make them available to prospective students.


Is diversity a data point or an experience?
Frank Bruni of the New York Times argues that many colleges and universities approach diversity as a number but do little to encourage students to engage in meaningful conversations with people from different backgrounds.


Equity
Equity is recognizing institutionalized disparities in society, including education, that might prevent students from thriving in college.

To help correct these unbalanced conditions, colleges and universities have created specialized programs that offer additional academic support, mentorship, and career development for underrepresented students.

WE@UCLA, for example, provides women studying in the male-dominated fields of engineering and computer science with leadership development training and networking opportunities.

Also, UC Berkeley's Haas Dreamer's Resource Center offers academic counseling, mental health support, and peer support for undocumented students who are likely the first in their families to attend college.


Inclusion
Inclusion happens when underrepresented groups are part of the decision-making process, have access to opportunities, and feel safe and welcomed on campus.

Examples of inclusive tactics include chief diversity officers advising faculty search committees on diverse hiring practices and faculty workshops that facilitate peer-to-peer and faculty-student dialogue.



Change is Happening on College Campuses
The protests, open letters, and activism on college campuses have already enacted change.

The most immediate and noticeable difference is in physical spaces. Statues and named spaces on buildings that once honored slave owners, segregationists, and eugenicists were removed from many campuses, including Princeton University, UC Berkeley, and USC.


Yet, another significant shift is the awakening among larger numbers of college administrators and faculty about how much more needs to be done.

While no data has been collected yet on the effects of this year's BLM and student protests on college campuses, we know that the last flashpoint over racial justice on college campuses a few years ago brought some changes.

Nearly 20% of college presidents reported in 2016 that the campus climate compelled colleges to revise their curriculum and increase their offerings of diversity and cultural competence workshops.

Overall, we've noticed increases in DEI training for academic leaders and graduate students, as well as more announcements that colleges were searching for and hiring their first chief diversity officers.
There's Still a Long Way to Go
Higher education has not yet lived up to its promise of diversity, equity, inclusion.

Student activists have presented a list of demands to academic leaders that vary from divesting in campus policing to increasing the number of indigenous students on campus to recruiting more Black faculty members.

In the summer, many university presidents announced the formation of task forces to investigate student demands and those findings have not been finalized or shared.

Others argue that we cannot achieve diversity, equity, and inclusion goals until it is viewed as a college-wide priority and everyone puts in the hard work to understand racism and discrimination.

Says Richard Reddick who serves as associate dean for equity, community, engagement and outreach at The University of Texas at Austin:


"I do want to be a person who is leading, but also a person who is learning. We hear conversations about, well, I'm trying to get my head around what is happening with LGBTQIA+ students in that community. It requires contact. It requires immersion. You have to walk in the spaces that you don't necessarily know as your own spaces."
Continue the DEI Conversation
Take a deeper dive into diversity, equity, and inclusion in higher education with these resources:


---