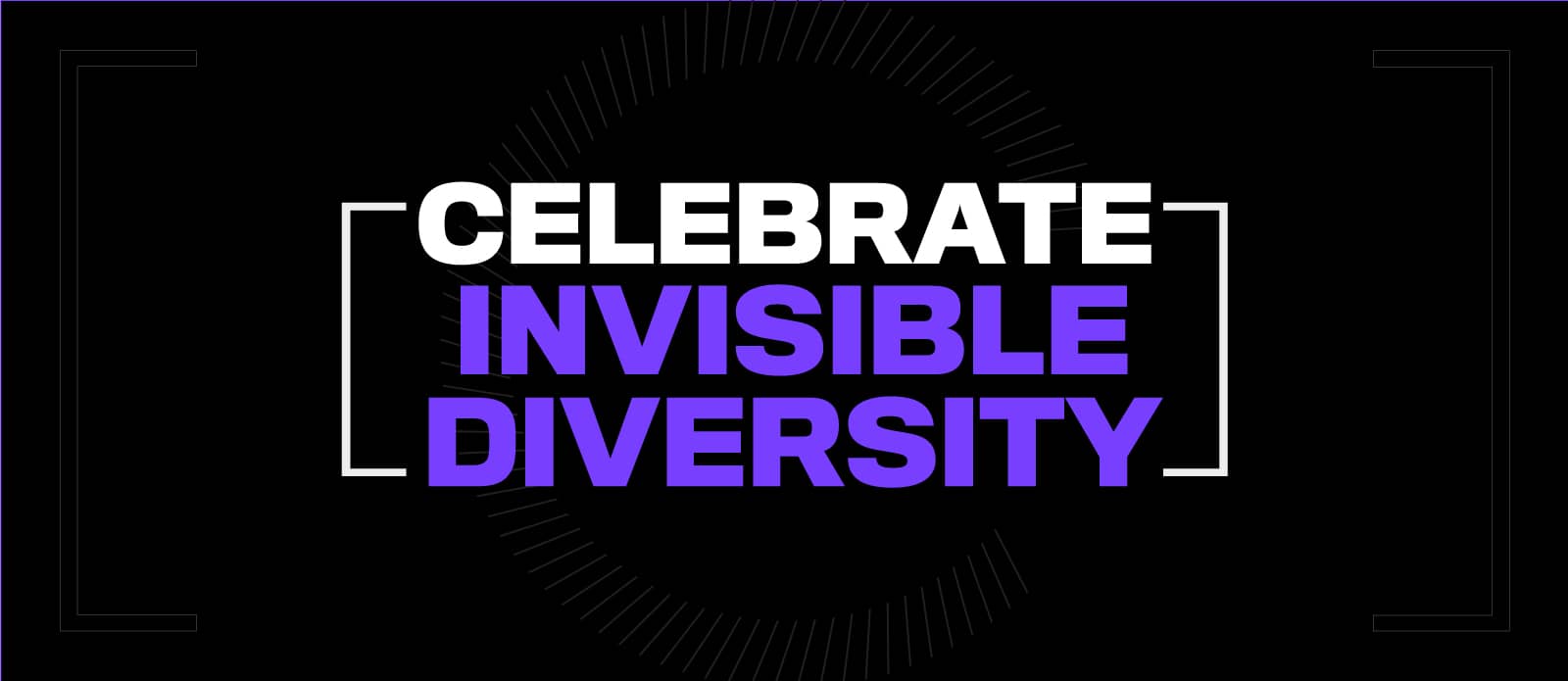 This fall's double digit decrease in enrollment for first-year students has put colleges and universities on notice: to get students to register, higher ed leaders need to be more proactive in their marketing and recruitment.

The Black Lives Matter movement and its call for racial and social justice has also rightfully forced a conversation about diversity and inclusion on college campuses. Current and prospective students are demanding that institutions have every member of their community feel welcomed, seen, and respected. The images posted on the college's social media feed, website, and hybrid online course materials are a critical part of this effort.

As higher ed leaders respond to the COVID-19 pandemic by ramping up their enrollment marketing efforts and their designing more online course materials, it is imperative that they think thoughtfully and strategically about the photographs being used.

Below we offer four ways to be inclusive and celebrate your diverse college community.

Like what you're reading? Subscribe to the Higher Education News Brief and receive the top stories and breaking news across higher ed delivered straight to your inbox every Monday, Wednesday, and Friday.
1. Dig into the College Enrollment Data
When we think of college students, we typically imagine young, single 18- to 22-year-olds living in a campus dorm. Does the enrollment data for your institution back up that belief?

We know that today's college students are more racially and ethnically diverse, but did you also know that just over one-quarter of students are also parents, and 11 percent have a disability?

Images that are expected to sell the college experience have not caught up with the new reality. A basic online image search offers a few pictures that represent the full spectrum of today's student population.

The Seldin / Haring-Smith Foundation also noticed the lack of representation and partnered with Getty images to launch the New College Majority Photo Series to provide stock photography that better represents the demographics of today's students.

Comparing your university's image assets with the enrollment data is a great first start to looking for gaps in representation. Capturing the true diversity of your campus can also break the monotony of college imagery that is usually saturated with campus shots, student portraits, and sporting events.

Capturing true diversity is why we love this photo of a San Jose State University graduate with her baby. Not only is it different, but it captures an emotional connection that everyone can feel good about.

Yet, this data-driven approach has its limits. Some colleges and universities do not compile statistics on gay, transgender, and gender non-binary students, which is another critical audience that needs to be represented.

Related Reading: Advancement During Uncertainty: Adapting Donor Relations Strategies




2. Recognize the Invisible Diversity of Students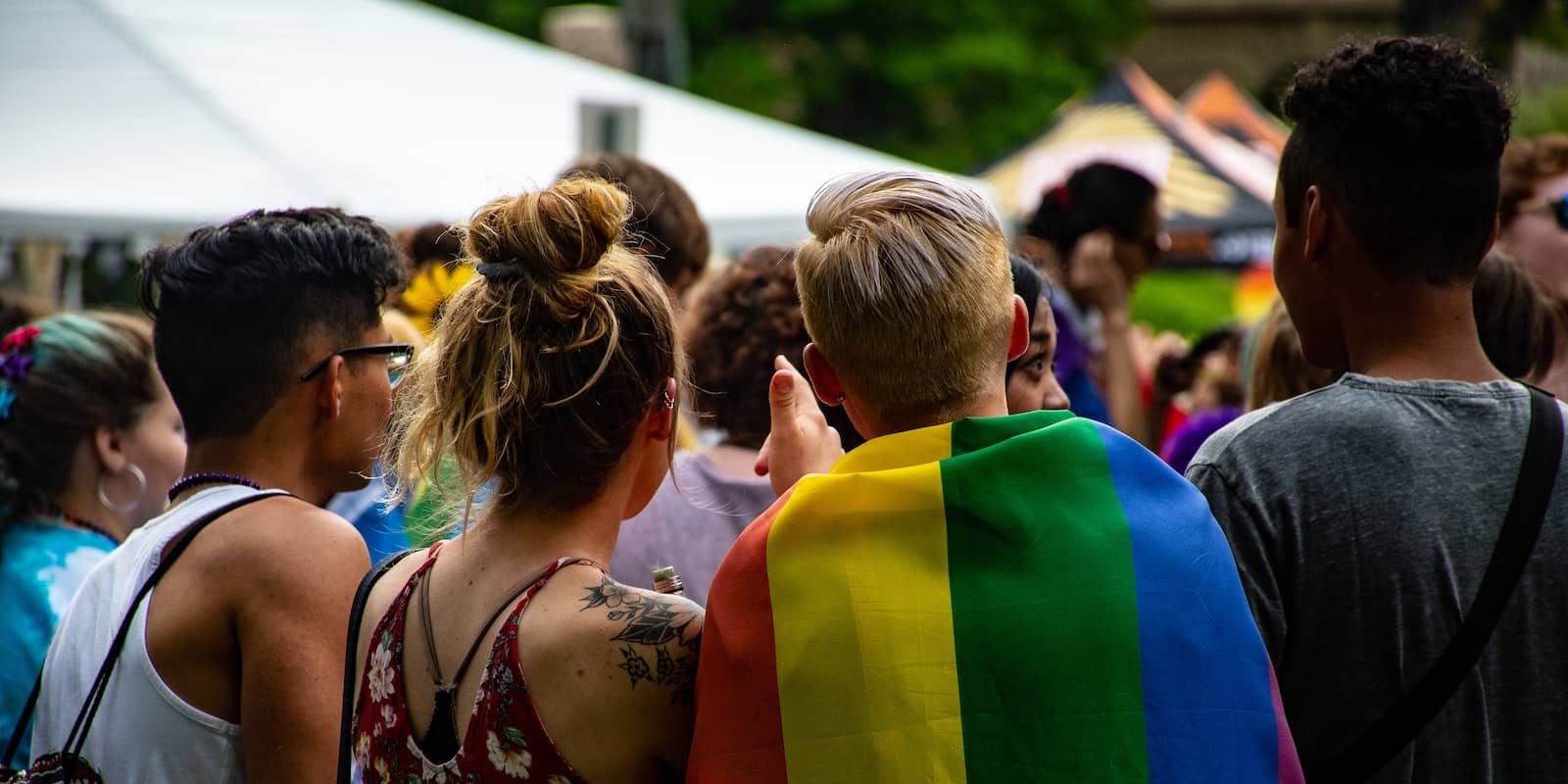 Some types of diversity, including sexuality, disability, and socio-economic status, are not always easy to capture in an image. A compelling caption could provide more context but you could also follow the advice of the University Photographers' Association of America that suggests using subtle visual cues such as t-shirts, buttons on backpacks, and even stickers on laptops to convey invisible diversity.

For instance, USC used the pride flag in an unpredictable and beautiful way to showcase its Coming Out Day. In 2019, San Diego State University student Erica Alfaro staged a photoshoot with her undocumented farmworker parents. Amidst the strawberry fields, Erica wore her cap and gown and proudly posed with her parents. It is a powerful image that can help first-generation college students feel seen and celebrated.

3. Subvert Stereotypes
A photo can have all the visual elements of diversity, but it holds little value if it maintains the status quo of who holds power, knowledge, or reinforces ideas about the race and gender of "typical" science or humanities majors.

Sometimes these generalizations are so ingrained in our culture that marketing and communications offices continue churning out these visual narratives.


Be intentional.
Make sure university newsrooms represent the communities it serves and look to your diversity centers for guidance. Then, before taking a picture or posting it online, ask yourself these questions:


Does the picture perpetuate a stereotype?
Does the photograph exacerbate the subject's otherness that it could make the person feel ostracized?
Is the image respectful to everyone in the picture?


Next time, focus on subverting the stereotype. Feature the female astronomer, photograph the Black dentist, and highlight the basketball athlete who uses a wheelchair.

Photographs that reject the stereotypes are especially important for the online learning environment that many students are living through now. We retain knowledge and ideas better if we see it rather than read it. Diverse images can go a long way to helping students feel welcomed and connected in online learning environments.

Related Reading: COVID-19 Amplifies Existing Inequalities for Black College Students



4. Be Authentic
We have already discussed how posed and intentionally diverse photos can make underrepresented students feel used and tokenized. Also, a 2013 study published in the Journal of Higher Education Marketing showed that most universities portrayed a level of diversity that was "significantly different than the actual student body."

More than ever, colleges and universities must be authentic in how they represent diversity and inclusion. Instead of posed photos, have your photographer capture real moments between students as they happen. Two friends from different backgrounds sharing a laugh or involved in conversation evokes more emotion for the viewer than any staged image.

For more ideas on executing un-posed campus photography, we recommend taking a look at Indiana University's style guide that offers tips on natural and uncluttered pictures.

Related Reading: The Impact of COVID-19 on Alumni Relations in Higher Education



This article was co-authored by Marisa Demers.
---