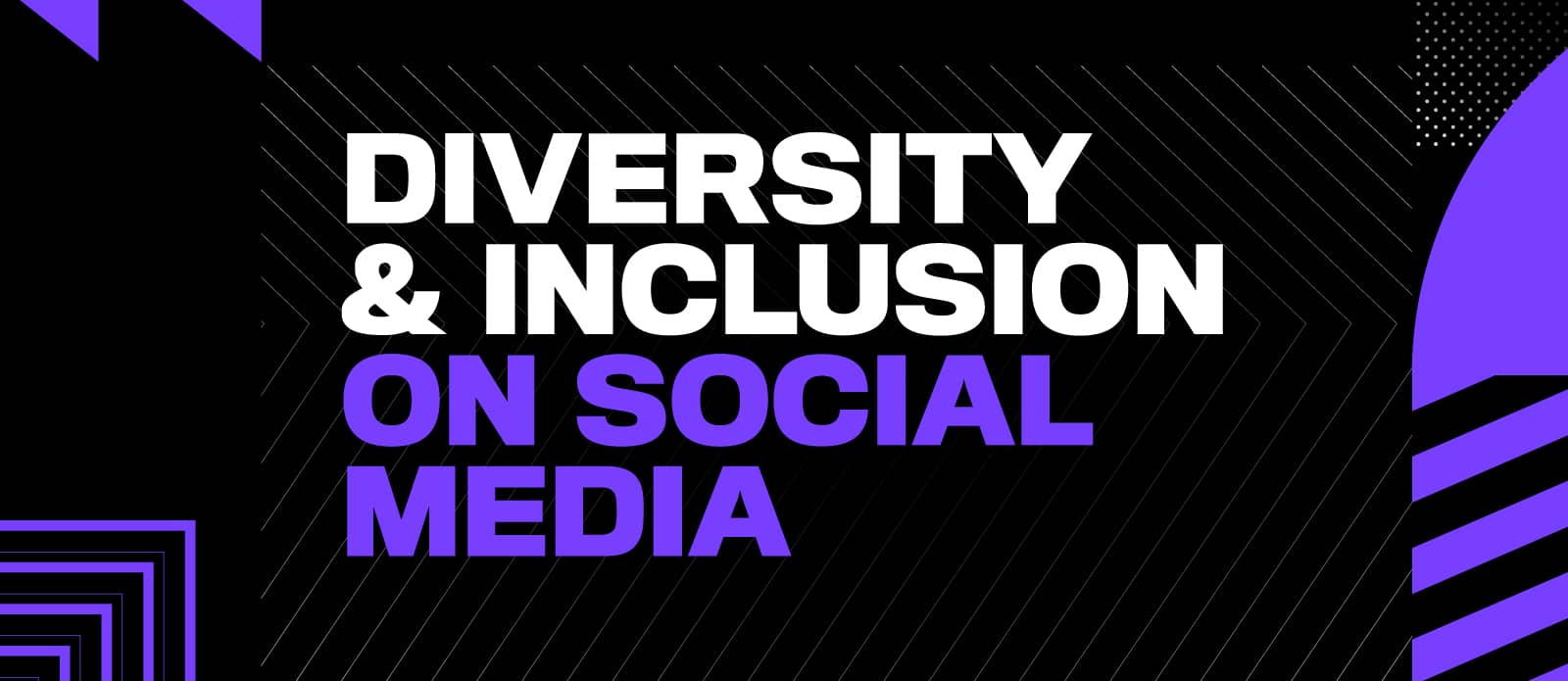 Created in the wake of social justice protests this past summer, these accounts chronicle systemic racism and microaggressions on college and private high school campuses. Without the filter of an institution's Public Relations team, Black, Latinx, and other underrepresented students shared their stories and experiences.

One key takeaway is that many underrepresented students feel used—even tokenized—by their school's communications and admissions teams.
If you work in higher ed, ask yourself these questions:


Do the images I post on our website and social media authentically reflect levels of diversity at my campus?

Do any of the social media and website photos perpetuate stereotypes?

Do I tell students how their images will be used or how their stories will be shared?

Do I encourage students to tell their personal stories in their own words?

Colleges and universities have no choice but to address the issue of diversity and inclusion on their campuses, both morally and financially. For example, the University of Missouri's mishandling of student protests has led to years of declining enrollment.

College enrollment has already struggled with COVID-19. Recent data shows that approximately 16 percent fewer first-year students enrolled in college this year compared to fall 2019. Some within high education speculate that institutions with weak brand equity will suffer irreparable damage and permanently shutter.

Now is the time to take a deep dive into your school's diversity and inclusion goals and how it relates to your brand photography. We've selected three colleges that employed varying tactics to represent diversity on social media.
Before you move forward with your next social media diversity campaign, check out the accounts below.
Are any of theses approaches right for your campus?



Middlebury College
As consumers of social media content, we have come to expect that higher education content will almost always be flattering and positive. That is what makes Middlebury College's online presence so different. Sure, the Vermont liberal arts college has the typical shots of campus and student life on its Instagram page, but there is also something you won't often see in diversity social media campaigns: criticism.

In September, Middlebury College, located in one of the whitest states in the nation, decided to "lean in" on the subject of diversity, equity, and inclusion in their "Leaning into Discomfort" IGTV video series, which invited tough conversations about diversity and inclusion with student-athletes and coaches.

The questions were challenging and responses from Middlebury students were direct. Said one student-athlete: "At Middlebury, one feels hyper-racialized." In addition to talks with student-athletes, the college also is directly addressing diversity in its admissions process.


There is More Work to be Done
The Dear Midd Instagram account documents underrepresented students' feelings of "otherness" from faculty and peers. And the college's Black population (4 percent) and Hispanic/Latinx community (10 percent ) are below the national benchmark for baccalaureate programs, according to DATA USA.

In a more hopeful step, the school has unveiled a multi-year plan to foster "greater access, equity, inclusion, and full participation for Middlebury students, staff, and faculty."

Middlebury's approach may not be for every school. Yet, for a campus that encourages students to "be a global thinker and a local activist, be ready to speak up and speak out," this strikes the right tone for Middlebury. We'd love to see the data on recruitment of underrepresented students for the class of 2025 and beyond.



Earlham College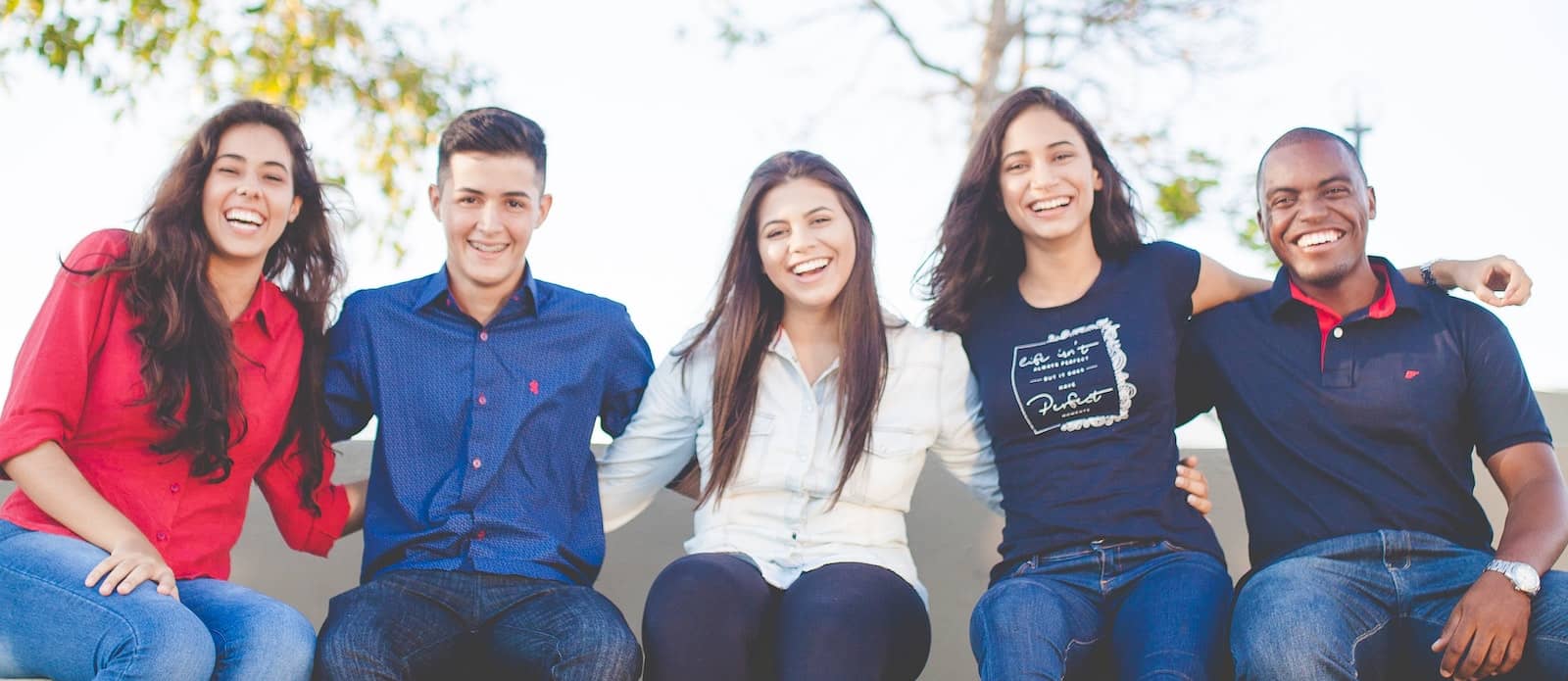 Earlham College, a Quaker school in Indiana, takes a quieter approach to diversity.

Earlham College's Instagram page is infused with natural, journalistic-style photos of students from sometimes different backgrounds learning and socializing together. Then, in a not so subtle move, they post about awards the school has received on diversity and global education.

You are less likely to find images with perfectly balanced genders, races, and abilities that you'd expect to find in college brochures, and you won't see any Photoshop tricks that other universities use. It feels like Earlham let a photographer roam classrooms, dorms, and campus spots, and capture genuine moments on campus. With this approach, Earlham isn't over-promising diversity to prospective students, and shows how much it values it.


Responding to Criticism
Like Middlebury, Earlham College has faced criticisms from its student body. In 2016, college administrators canceled classes for a day so that they could listen to student demands for creating a more inclusive college environment. The college continues to work on diversity and inclusion initiatives, and encourages its admissions staff to have authentic conversations about diversity issues with prospective students.



Baylor University
If Middlebury is outspoken and Earlham is subdued, then Baylor University is the boisterous one of the group. Baylor's Instagram page is full of students with big smiles and positive energy.

Baylor University, a Christian school in Texas, hosts webinars on diversity and inclusion for prospective students and a podcast that looks at the intersection of faith and racial justice, but there is little information about these resources on social media. Still, we want to highlight the Bears & Lady Bears because it offers one of the best examples of letting students from diverse backgrounds tell their own stories.

We're not sure how much coaching Baylor students received from the school's communications and enrollment marketing offices, but these Instagram posts feel more authentic than the student vloggers and student takeovers you see on most college social media channels.

It feels like you're walking into an unscripted conversation among 20-somethings and witnessing genuine friendships between students from different backgrounds. This approach works for Baylor, who consistently ranks as one of the more conservative colleges in the country.

Like many other schools, Baylor's academic and student leaders are working on launching new initiatives to address diversity, such as faculty recruitment, student scholarships, and assessing the campus climate. It will be worth watching to see if, over time, Baylor's social media channels directly address these initiatives.



Promoting Diversity on College Campuses
As you contemplate your next diversity and inclusion social campaign campaign, Pacific University has created a useful handbook on best practices for equity, diversity, and inclusion in marketing. It offers a list of Dos and Don'ts as well as email templates that faculty and marketers can use.

As a higher education marketing and branding agency, we believe that universities and colleges not only need a strategic voice, but an authentic one. UNINCORPORATED helps colleges and universities identify their most important principles — what we call brand values — and communicate them through effective brand identity, marketing, and design.


---
About UNINCORPORATED
As one of the nation's leading authorities on higher education digital curriculum and marketing, we are committed to helping universities build awareness for their programs, grow enrollments for classes, and design engaging curriculum for students.



This article was co-authored by Marisa Demers.