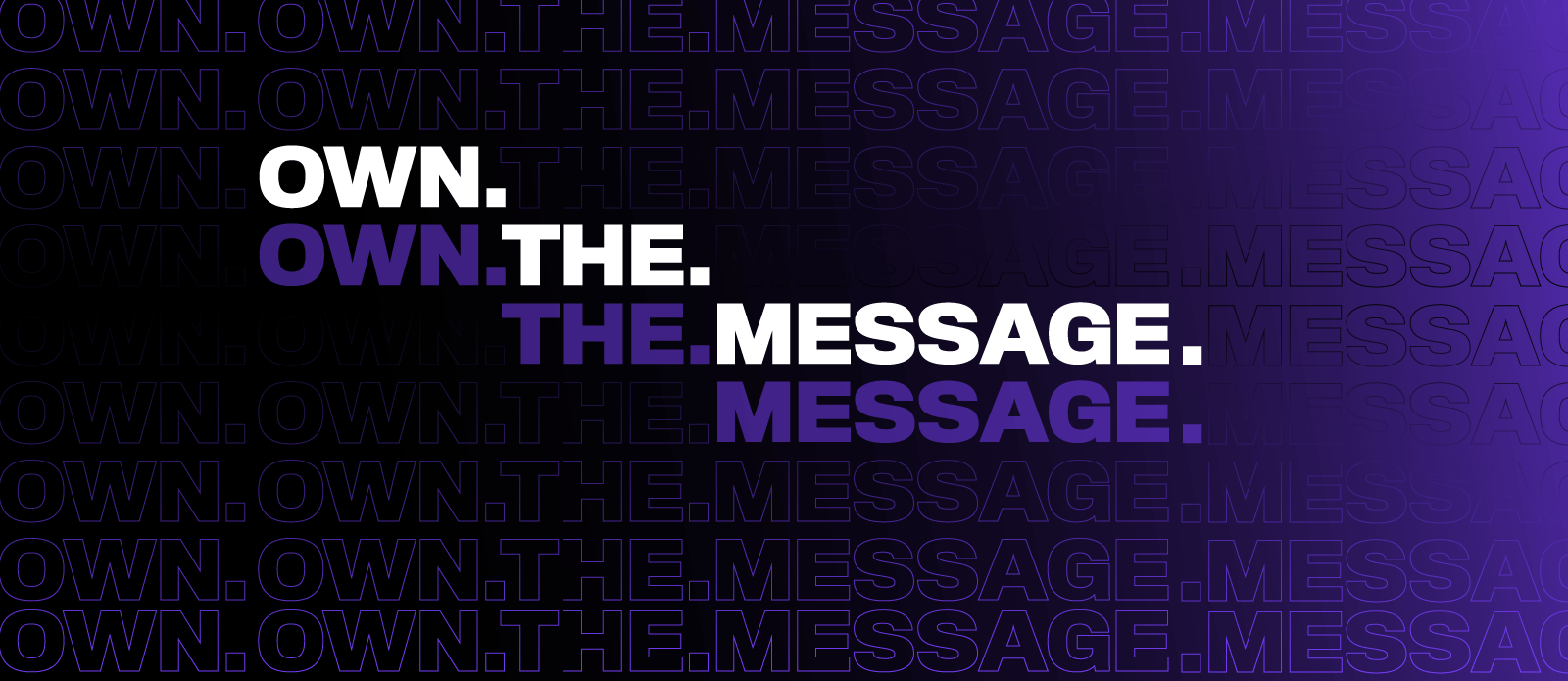 In The Case for College...Now, I made the argument that students should carefully question the wisdom of requesting a deferral or taking a gap year – especially if they expect the college experience at the school of their choice next fall to be exactly like what they originally expected for this fall.

Speaking directly to students and parents, I laid out the arguments on each side, concluding that students have far more to gain by attending college on their original timetable than delaying their start, despite the challenges and disruptions that decision inevitably entails.

Today, I'm speaking directly to college administrators, from heads of admissions, enrollment and outreach all the way up to presidents, chancellors, provosts, and deans. What I'm proffering is that now is the time for college and university leaders and their staffs to answer the question posed by students and parents of high school juniors and seniors: "why college next fall?"

It is time to pivot your positioning framework from the past eight months of living in crisis communications mode toward building a more proactive, forward-looking posture.

What's the urgency? Prospective 2021 incoming students – and their parents – are making their application decisions now based on how your institution has dealt with this crisis over the past eight months, to be sure. But they are also looking to hear from you what's next – what their experiences will be like a year from now.

The challenge for you is to transition from a largely reactive stance mandated by the pandemic to a proactive communications posture that reminds stakeholders why they were interested in your institution to begin with.



Phase One – Crisis Management
The past eight months have been a trial by fire for all college leaders – I don't need to remind any of you of all you've had to face in triaging the immediate crisis of online spring instruction, standing up virtual summer programs, and structuring a modified return to campus (or not…) this fall.

Whatever choices you and your team has made along the way, be it advancement offices, admissions, or alumni relations, defending those decisions was an understandably heavy communications lift.

The fits and starts many of you experienced in communicating with key stakeholders this spring, summer, and fall can understandably be chalked up to the unprecedented speed, depth, and breadth of the pandemic's impact.

While reacting to the seemingly never-ending onslaught of challenges and changes brought on by COVID-19 rightfully dominated your communications focus for more than half a year, that focus cries out for refinement.

Most of your purely reactive decisions have already been communicated, with a few exceptions. To a large extent, this fall is going to be what this fall is going to be, with spring sessions looking to be conducted in essentially the same manner. But that's not the case for next fall's incoming class, and they want to hear more.

They need to hear more!



Phase Two – Taking Stock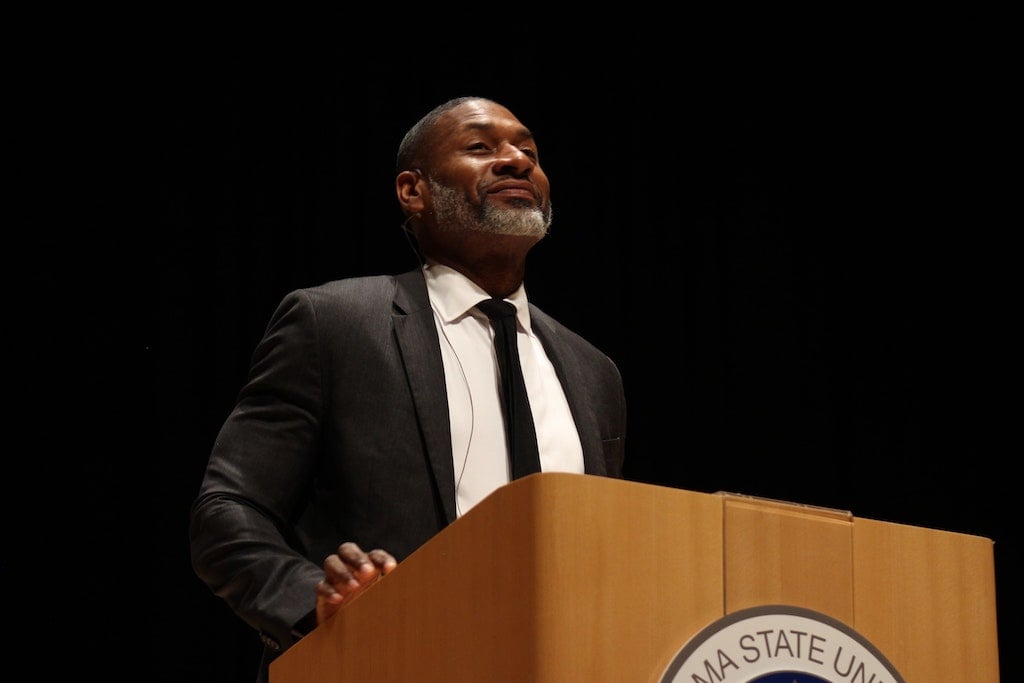 To address the needs of this critical audience, university leaders would do well to take the time to step back for a brief moment and reconsider what makes your institution valuable, unique, compelling, and attractive.

In some cases, stepping back will involve revisiting the very same messaging you've been delivering before the pandemic, but in most cases, it can't possibly be that simple.

For one thing, the dramatic expansion of online curriculum as a key component of both on-campus and remote instruction is here to stay – students and parents alike want to know what you are doing to accommodate this "new normal." What will remain core to their previously expected experience, and what will necessarily change?

The first step in this reassessment is to recognize the extent to which next fall will be different. A recent article in the Harvard Business Review by Sean Gallagher and Jason Palmer entitled, The Pandemic Pushed Universities Online. The Change Was Long Overdue, put this challenge in a particularly poignant light:


"This moment is likely to be remembered as a critical turning point between the "time before," when analog on-campus degree-focused learning was the default, to the "time after," when digital, online, career-focused learning became the fulcrum of competition between institutions."
Know Where You Stand
Knowing where your institution stands – right now – is critical. And that's typically not the kind of discovery process best conducted from an internal perspective alone.

While decades of experience working within your college or university is certainly an invaluable reservoir of insight and perspective, those views invariably come with blinders.

What you firmly believe your institution has always stood for is one key aspect, but what others – particularly prospective members of the fall 2021 incoming class – believe you stand for is perhaps even more important.

How online instruction and hybrid models fit into your institution's future is at the top of their list of concerns.



Get an Objective Look
That's where conducting a comprehensive, objective S.W.O.T. analysis comes in. By candidly assessing the Strengths, Weaknesses, Opportunities, and Threats of your institution's reputation and brand, you and your team will be presented with an unvarnished view of the gap between where you stand and where you want to go.

When conducted by a team of seasoned experts experienced in this independent discovery process, the assessment you receive will provide you with the sound positioning foundation you need to pivot your marketing and communications strategies to reach this critical target audience effectively.


---
About UNINCORPORATED
As one of the nation's leading authorities on higher education digital curriculum and marketing, we are committed to helping universities build awareness for their programs, grow enrollments for classes, and design engaging curriculum for students.

Contact us today to find out how we can put you on the track to developing a more effective, longer-term course development and marketing strategy to secure the student enrollment you need for next year and beyond.