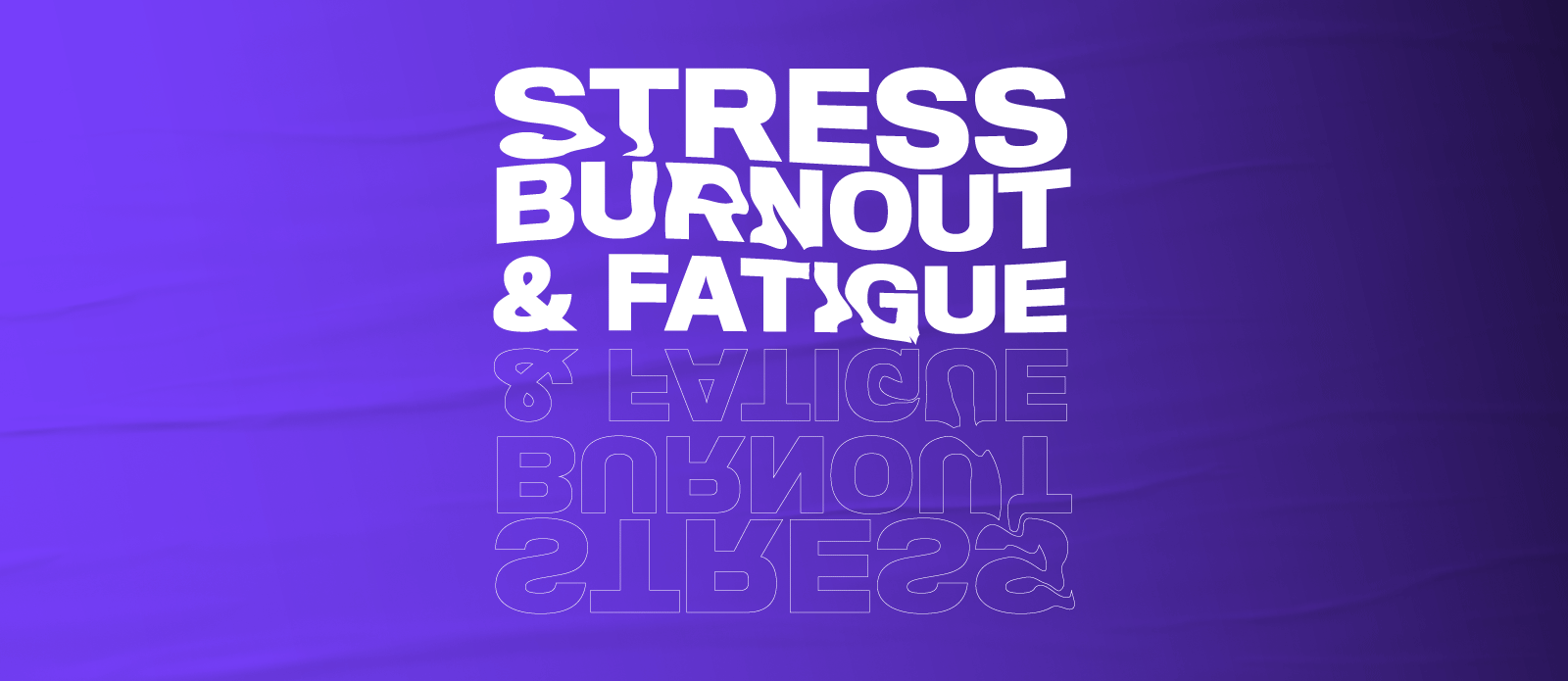 More than six months into the pandemic, we have learned about the tenuous future of higher ed, how COVID-19 is spread on campus, and the battle to reopen campuses.

We have also learned that the emotional toll is mounting for those who study and work at colleges and universities. In short, the (college) kids are not alright, and neither are the faculty.

Stress levels are at an all-time high for faculty since the pandemic first began. College and university presidents report that the mental health of their instructors is the third most pressing issue facing their institutions, after students' mental health and finances.


It gets worse.

Research productivity in the social sciences has decreased for women in 2020. Several colleges and universities have laid-off faculty and staff, eliminated majors, and have paused accepting graduate students.

In a profession that is seen as prestigious and offers good pay, job security, and intellectual freedom, the sheen of faculty positions is losing its luster. Many in the teaching profession are burnt out, scared, and stressed.

Even if a COVID-19 vaccine is approved and widely administered, 49% of people from a November 2020 World Economic Forum survey believe that higher ed will permanently be a mix of online and in-person instruction.

Critics are questioning college business models, and it may be a while before most students feel comfortable going to classes and living in dorms again.



What if colleges do nothing to help faculty during COVID-19?
A November 2020 survey revealed that 48 percent of early-career faculty are considering leaving their teaching and research positions due to stresses caused by COVID-19. It is a shocking percentage given that landing a higher ed teaching position is fiercely competitive.

Whether or not faculty actually walk away is a different matter. It might be years before we get the hard data on COVID-19's effects on employment trends, but early evidence suggests that K-12 teachers did not retire or quit in droves over the summer as previously feared.

Still, disengaged faculty, particularly among seasoned researchers, can have serious long-term effects on an institution. Those who are unhappy can cause low morale in their departments and affect junior faculty's access to a rich intellectual community and exchange of ideas.



6 Ways Colleges and Universities Can Support Faculty During the COVID-19 Pandemic

Living through the pandemic this far—along with a racial reckoning on campus, an uncertain future for some colleges, and lay-offs and furloughs—does not mean that higher ed instructors should be accustomed to these uncertain times. Here are some ways that academic leaders can help.


1. Offer Compassion and Communication
The causes of employee burnout include a work-life imbalance, the inability to influence decisions that affect your job, and unclear work expectations from others. Sound familiar?

These are the times we are living in. Offering compassion by acknowledging stress and celebrating workplace successes can go a long way in making instructors feel seen and heard.

In recognition of the state of mental health in higher ed, the University of Michigan added "well-being" breaks for the winter 2021 semester. The school also announced three additional paid days off during the winter break.

Communication should increase in times of crisis, and many faculty report not being heard by college administrators during this time. In response, some schools are hosting weekly video Q&A sessions, or quarterly virtual town halls focused on faculty concerns.


2. Give Faculty More Flexibility
Although most institutions offer online or hybrid instruction, approximately 9% of universities are fully in person, and 23% are primarily in person, as of October 2020.

In most instances, professors and staff have had little say on the issue. During a time when faculty are dealing with stress, caregiving challenges, and concerns for their personal health, faculty could benefit from greater flexibility. Allow them to choose face-to-face or online instruction as well as the day and time of classes.
3. Delay the Tenure-Review Process
In March, at the beginning of the COVID-19 crisis in the United States, the University of Massachusetts Amherst announced that all tenure-track faculty would automatically be granted a one-year delay in their tenure review.

Provost John McCarthy acknowledged that conferences have been canceled, scientists lack sustained access to their labs, and some have had to balance caregiving responsibilities with their already demanding jobs. It is unrealistic to expect significant contributions to research, teaching, and service at this time, he added.


4. Provide for Adjunct Faculty
College faculty are usually mentioned as a monolithic group, but there is a significant difference between tenured and tenure-track faculty who enjoy good pay and job security and adjunct faculty.

Adjunct faculty earn an average of $25,000 a year and could be released from their jobs at any time. Colleges and universities should also think about the unique needs of their adjuncts. Do they need laptops and hotspots to teach their classes? Are they receiving the same professional development opportunities and access to instructional course designers as their tenured peers?


5. Offer Additional Support
Nearly overnight, faculty had to re-imagine their courses for online learning. There tends to be lean staffing of instructional course designers, information technology professionals, teaching assistants, and librarians, many of whom are also feeling burnt out and unappreciated.

Online learning will not fade away with a vaccine. It is imperative that instructors have regular access to design professionals, whether in-house or through a higher education design agency, to enhance the student experience.


6. Document Invisible Labor
Black and Latinx faculty have long been familiar with the invisible labor associated with their jobs. The pandemic has given nearly all faculty a realization of the magnitude and emotional strain of this work.

Faculty are taking on roles of emotional support for students dealing with stress, mourning the loss of loved ones, and coming to terms with new financial problems.

Aspire, the National Alliance for Inclusive and Diverse STEM Faculty, advocates for faculty documenting their invisible labor and having university leaders assess this type of work in their evaluation of instructors.

This article was co-authored by Marisa Demers.



---